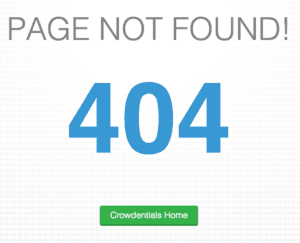 In an email distributed to platform users, and shared with Crowdfund Insider, investor verification company Crowdentials announced it was shutting down the platform as of December 31st, 2015. The note, authored by co-founder Richard Rodman, explained the industry had not scaled as anticipated thus challenging the company's business plan. Crowdentials was a service that allowed investment crowdfunding platforms to automate the process of proving an investor was deemed accredited: a person earning over $200,000 per year or a net worth of more than $1 million beyond a primary residence. A byproduct of Title II of the JOBS Act, investor verification was a requirement for Regulation D, 506(c), securities offers that could generally solicit, or advertise, to prospective investors. While the private placement market in the United States is huge, in the range of $1 trillion annually, accredited crowdfunding offers have been slow to ramp up.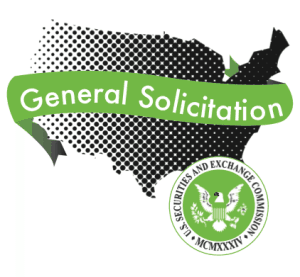 Crowdentials is not the first investor verification platform to fall by the wayside. CrowdBouncer, another early service provider providing investor verification in the crowdfunding space, shuttered operations (or put into hibernation) earlier this year.
The JOBS Act, signed into law in 2012, legalized investment crowdfunding.  Most final rules surrounding the various crowdfunding exemptions requirement significant engagement by the Securities and Exchange Commission.  The years long delay has challenged many hopeful industry participants. The last portion of the JOBS Act to receive final rules, Title III retail crowdfunding, will become actionable in mid 2016.