FundedByMe to Focus Solely on Investment Crowdfunding as it Ends Rewards.
FundedByMe has shared a platform update, recapping 2015 and looking towards the New Year.  Based in Stockholm, FundedByMe was approved by Malaysian authorities to set up one of six investment crowdfunding platforms.  The company has set up an office in Singapore as it targets global growth.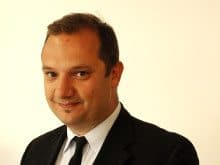 "We already have a very active office in Singapore and a number of Asian campaigns live on the platform, including Möbler, which plans to import Swedish furniture to Asian buyers," says Daniel Daboczy, CEO and co-founder of FundedByMe. "In 2016 we will continue this international focus by expanding our activities in Singapore and Malaysia to appeal to both entrepreneurs and investors."
As 2015 comes to a close, FundedByMe now claims approximately 62,000 registered users having raised € 15.7 million for over 420 campaigns.  The "average investment spend" stands at € 6,000. FundedByMe offers both debt and equity crowdfunded securities but has moved away from doing rewards recognizing that most users prefer ownership to purchasing a product in advance.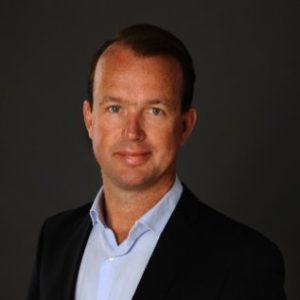 "The amount raised on the platform has more than doubled in 2015 from 2014 and we expect this trend to continue. FundedByMe is attracting more mature companies and hence all our key metrics are ticking upwards, with four public companies (BrewDog, FrontOffice, Mowjow and 24Money) trending on the platform today – with three of them planning an IPO within 2016," says Pontus Frohde, FundedByMe COO. 2015 was also the year where a successful campaign from 2014, Finnish Yoogaia, attracted Venture Capital money for the second time – this time a significant round of €2.7million. "This is a great showcase of how Equity crowdfunding can help accelerate not only smart growth but also additional financing."
Along with the decision to close the door on rewards-based crowdfunding, FundedByMe will be increasing the listing fee for all Equity campaigns from 1 January 2016. Currently, a new campaign is charged €500 but this amount will be pushed to  €1000 as of January 1st.
In an effort to further assist crowdfunding SMEs, FundedByMe has partnered with a number of companies that bring expertise to help campaign and business owners succeed. These partnerships include relationships with Grant Thornton, Connect Sweden, Springfield Projects and Finnish advertising agency, Satumaa Family Business. The partnership with Synch Law continues.
Commenting on the decision to focus on investment crowdfunding, FundedByMe said it was part of the growth process;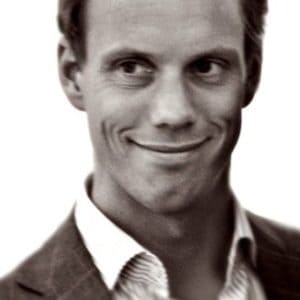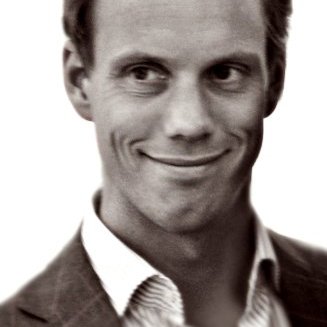 "Reward-based crowdfunding – the kind featured on Kickstarter and Indiegogo – is how FundedByMe got started, but as we have evolved into a more serious financial platform it no longer fits with our mission, which is to bring entrepreneurs and investors together to help foster business growth," says Henrik von Stockenström, Sales Director.
FundedByMe Campaign highlights for 2105
The past year was filled with successes for the platform, including two hugely successful crowdfunding rounds for NOA Relaxation, which raised almost €1 million in February 2015 and completed a crowdfunding round for over €700,000 in November 2015.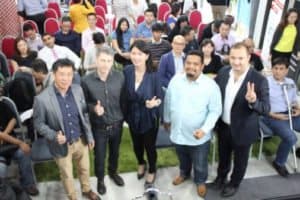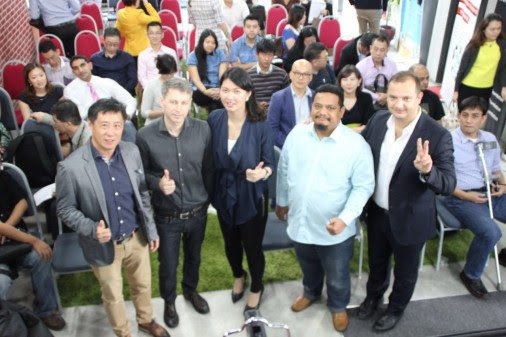 Djenee, a personal on-demand digital concierge service with operations based out of Singapore, raised almost S$500,000 / €300,000 on the first day of the campaign on FundedByMe, setting a high standard for equity crowdfunding in Asia.
Finnish company, fashion brand Marita Huurinainen, successfully closed a campaign with 80% investors from outside of Finland's borders.
Sweden's Berries by Astrid and Fikabox both funded in record-time, as did solar energy company Trine.
Bitcoin trading company Safello crowdfunded successfully, accepting Bitcoin as payment from the crowd
Someone.io, Zeifie and Mormor Magdas all proved popular with the FundedByMe crowd.
Sponsored