On Friday, marketplace lending platform Prosper announced that it has appointed former Capital One executive, Kunal Kaul, as executive vice president of operations. Kaul led Capital One's Home Loans Originations Operations Excellence.
At Prosper, Kaul will be responsible for developing all aspects of the company's operations, including verification, business operations, collections and building a world-class customer service organization. Kaul will report to Prosper Marketplace's COO, Josh Tonderys.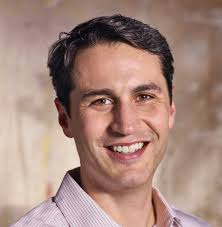 Tonderys stated:
"Kunal's experience across all aspects of consumer credit at Capital One – from delivering an amazing customer experience to underwriting and credit policy, to collections and recoveries – is immensely relevant to our business and we're thrilled to welcome him as a key member of the Prosper Marketplace executive team. With plans to double our business again next year, we are focused on bringing in experts from across the financial services and technology industries to help us execute on our mission of enhancing financial well-being for our customers."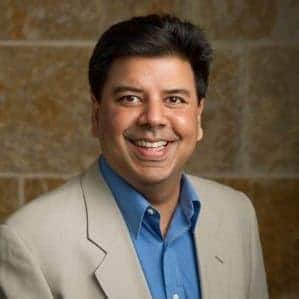 In his most recent role at Capital One, Kaul led the company's efforts to deliver best-in-industry Customer Experience, while doubling associate productivity and significantly improving quality. Prior to this role, he was accountable for Capital One's Home Equity Lending Strategy and P&L.
In addition, Kunal has more than seven years experience in personal unsecured loans across the entire value chain, including acquisition of new customers, credit policy, underwriting, pricing, valuations and loss mitigation (collections, recoveries, fraud).