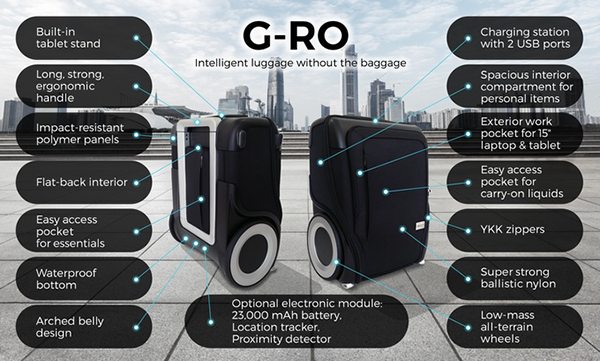 Giving backers more reasons to be excited about its highly successful Kickstarter project, travel-light LTD's "revolutionary" carry-on luggage, G-RO, Shalgi Design Studio announced the "Stealth Black" special edition, along with color wheel plates.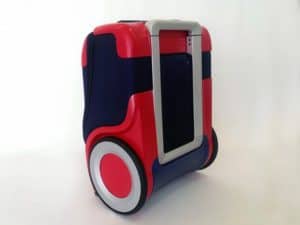 Shalgi Design shared in a recent update:
"Hi Backers! Originally we intended the Stealth Black G-RO to be a special edition, super exclusive type of G-RO, so we were a little hesitant to add the customizable colored wheel plates to it and compromise its "invisible at night," Batman-esque vibes. However, after reading your comments kindly requesting this option, we've decided to make customizable wheel plates available for the Stealth Black G-RO as well. There are now 16 different G-RO color combinations to choose from!"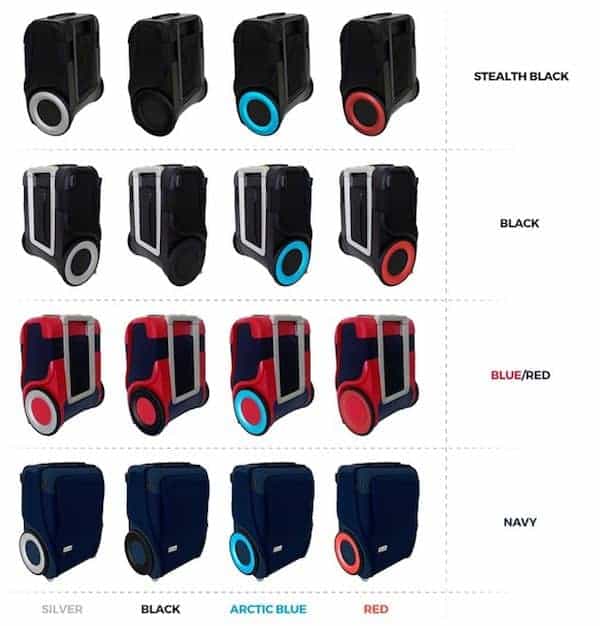 The company then added:
"Again, just a reminder, that we will be sending out our post-campaign surveys via BackerKit after the New Year. In that survey, you will be able to choose your G-RO colors, confirm that you pledged for the Optional Electronic Module, add your shipping info, and even add an extra Optional Electronic Module or G-RO to your pledge."
G-RO is described as a unique luggage system that is on a mission to evolved from the shifts and changes in travelers' needs and daily routines. It provides a solution for the busy business traveler's needs, whether they're traveling around the block or around the world.
Travel-Light noted that the G-RO is based on innovative engineering and design concepts, including large, axle-less wheels and has successfully overcome the challenges posed by the cardinal issues of durability, affordability, interior and exterior volume, and weight, delivering a superior luggage system for today's on-the-go crowd.
Shalgi Design Studio secured over $3 million from nearly 9,000 backers. The company predicts it'll deliver the luggage next summer.
Have a crowdfunding offering you'd like to share? Submit an offering for consideration using our Submit a Tip form and we may share it on our site!