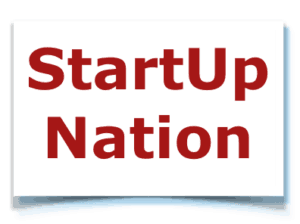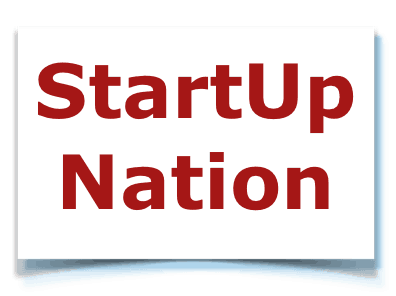 Last Thursday the portion of the law that dictates the structure of selling shares to the public was amended to make it easier to raise capital. While Israel is one of the hottest startup markets in the world, apparently the securities regulations have been slow to update.  This is according to a report in Lexology that explains previous rules required issuers to create a prospectus, approved by the Securities Authority, thus hobbling investment crowdfunding in Israel.
The new law amends the existing Securities Law and the Joint Investment Trust Law.  Labeled the Law for the Encouragement of Investment in High-Tech Companies, the legislation provides an exemption from the onerous prospectus when raising smaller amounts from investors. Apparently everything is not quite set in stone but expectations are for ILS 10,000 (about $2550 USD) per investor and twice that amount in aggregate in any given year will be allowed for investment crowdfunding offers. The total amount raised is predicted to be several million ILS and notably, at least one accredited investor MUST participate.  The new law also provides for high-tech funds which can be traded on the Tel Aviv Stock Exchange.
Relaxing disclosure requirements may also be viewed as encouraging companies to remain in Israel instead of moving to other hot startup ecosystems such as Silicon Valley.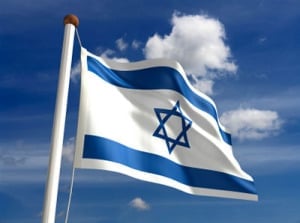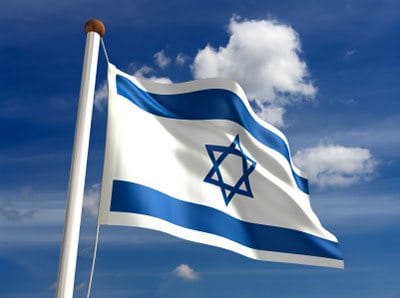 Israel has become known as the Startup Nation spawning 700 to 800 startups each year – perhaps the second most active entrepreneurial scene in the world after the US.  When you look at a per-capita level the creation of an innovation-based economy is impressive. The high level of successful entrepreneurs is a combination of a highly educated population, amenable tax laws and a country that clearly takes a global approach in fostering its creative ecosystem. In fact many other countries have taken notice of the economic success occurring in Israel with some sending envoys to learn more.  Israel is also home to one of the most successful investment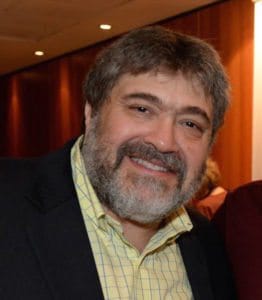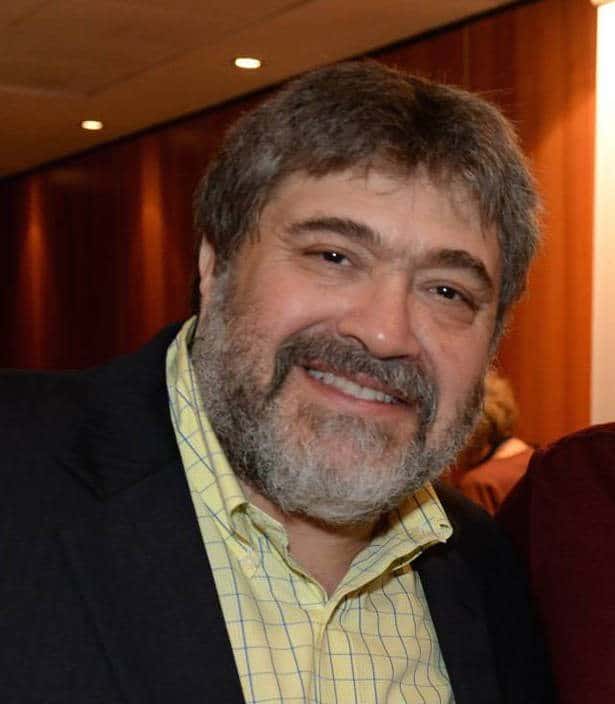 crowdfunding platforms in the world; OurCrowd, founded by peripatetic entrepreneur Jon Medved. The funding portal has been recognized for its best in class operations.
Recently OurCrowd stated, as 2015 comes to a close, the general expectation of Israeli startups continues – their success will carry on straight through 2016. Hundreds of new Israeli technologies, inventions, and initiatives are launching into the market right now.