This week, CEO of Indiegogo, Slava Rubin, sat down to with Forbes to discuss the global crowdfunding platform's growth while revealing his predictions for the funding method.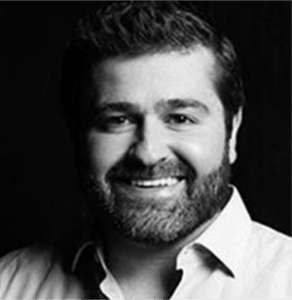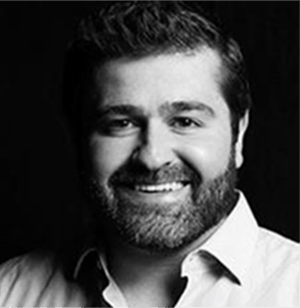 While revealing the differences between Indiegogo and other crowdfunding platforms, Slava explained:
"There's three things that separates us from any other platform in the world. Number one is we're open, where anybody in the world can raise money for absolutely any idea or any application at all. We're so open now we've had other platforms get funded on Indiegogo, to compete with Indiegogo. Number two is we're completely data driven, so you don't have to know the right person but rather, just like Google, the cream will rise to the top and it's all data and meritocracy. And, number three, it's because we have the best customer service."
Noting how Indiegogo is useful for identifying learning and behavioral patterns (which may help more campaigns to be successful), Rubin stated:
"We need to keep on simplifying the experience and keep on using all the learnings we've had over almost eight years of being open, to help improve the campaign experience. This can be as simple as telling them, 'Hey, if you do a video as part of your campaign, you'll raise 114 percent more money on average than if you don't do a video', so we need to be able to leverage all of these learnings."
Slava went on to share that problematic situations that campaign organizers may experience (i.e. shipping) may be resolved by creating partnerships with Indiegogo:
"Just like in the e-commerce world, some companies will try to take a more vertically-integrated approach, where they do everything from the upfront commerce to the backend fulfillment. Others will create more of a ecosystem approach. At Indiegogo, we really focus on being the platform, and we're looking to create the right partnerships and functionalities so people get the best fulfillment experience."
In regards to his crowdfunding predictions for the next five years, Rubin added:
"Firstly, the first $1-billion project will happen by the end of 2020. Secondly, Indiegogo will become much more synonymous with supporting the entrepreneur across their entire life cycle. Thirdly, banks in the future will offer Indiegogo as an alternative product for small businesses."
Have a crowdfunding offering you'd like to share? Submit an offering for consideration using our Submit a Tip form and we may share it on our site!