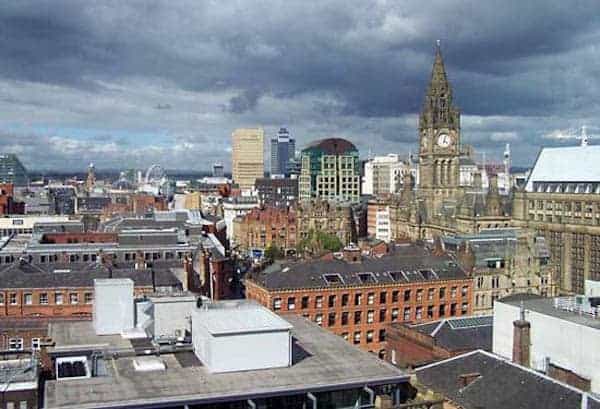 Crowdcube announced on Monday that it is seeking to expand operations into Northern England by opening its new Manchester Office next month.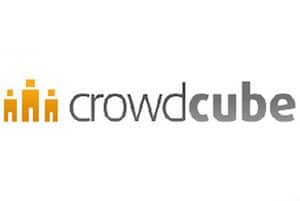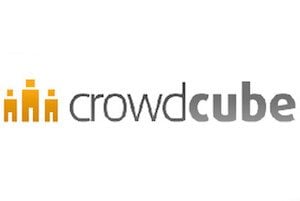 The UK-based equity crowdfunding platform revealed that it has already helped nine businesses in the North West to raise more than £1.4 million in the last two years, including Ideas Britain which recently secured £270k to launch in the UK.
Ideas Britain, based in Manchester, aims to help young British entrepreneurs make their ideas come to life. It has built the world's largest mobile mentoring app and has already attracted brand partners and coaches that include ex-Dyson CEO Martin McCourt, Virgin Media Business chief Jan Collins and media entrepreneur (and Eurythmics front man) Dave Stewart who will be the company's Creative Director.
Crowdcube's commerical director, Matt Cooper, stated:
"We already have a vibrant investor community in the North of England and there is definitely an exciting opportunity to further stimulate the start-up scene in the North West that is already benefiting from the Government's multi-million pound support for the region. We are determined to put Crowdcube at the heart of the creation of the Northern powerhouse. Whilst we already work with businesses from across the UK from our existing offices in Devon and London, there's no substitute for having boots on the ground; people who are in touch with the local business buzz and can get involved with entrepreneurs face-to-face."
James Bedford, head of investment strategy for Tech North explained:
"At Tech North we're keen to improve access to finance for technology and digital businesses in the North of England and see equity crowdfunding as a great option for them. Crowdcube is the UK's no.1 platform for this type of finance, but so far most of the businesses benefiting from their service have been based in London and the South East. We welcome their efforts to support Northern businesses of all sizes – from start-up to growth, and even larger businesses who want to expand. I'm sure Crowdcube's new base will be busy, given the pent-up demand for investment in the region and the great opportunities here."
Adam Shaw, CEO of Ideas Britain added:
"From media and the arts, to tech, science and social enterprise, Manchester's start-up landscape is already vibrant, diverse and evolving fast. Having a top-notch crowdfunding platform in place to support Manchester brings a new dimension of potential for the city's entrepreneurs, and it'll help to keep momentum flowing in a region that's already synonymous with innovation and big ideas."
The announcement of the Manchester office opening comes after Crowdcube completed a record-breaking year in 2015, this included the platform winning 12 industry awards from the likes of Shares Magazine, TechCityInsider and City A.M.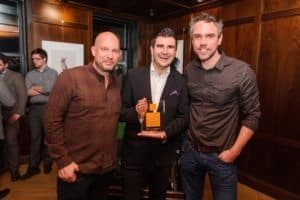 In August, data from independent crowdfunding market researcher, Crowdsurfer, revealed that Crowdcube is considered to be leading the UK's investment crowdfunding market with a 52% market share. Beauhurst also named the company 'Leading Equity Investor' based on its performance in the first six months of 2015, where 74 deals were successful to the tune of £39 million.

In August, data from independent crowdfunding market researcher, Crowdsurfer, revealed Crowdcube is considered to be leading the UK's investment crowdfunding market with a 52% market share. Beauhurst also named the company 'Leading Equity Investor' based on its performance in the first six months of 2015, where 74 deals were successful to the tune of £39 million.

Sponsored Links by DQ Promote