On Tuesday, Crowdfunder UK's marketing manager, Jess Ratty,  revealed some tips on how to launch crowdfunding projects as part of the platform's series, Bootcamp 2016.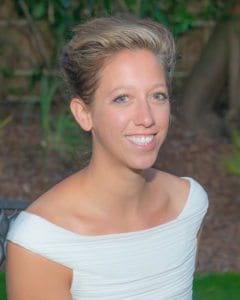 As previously reported, the reward-based crowdfunding platform stated that Bootcamp is an intensive three-week campaign, hosted by the Crowdfunder Academy to get new projects into shape throughout January. Each day, industry experts will be on hand to reveal the story behind the perfect Crowdfunder UK project and share the keys to success.
Ratty added:
"Bootcamp 2016 is here to help you turn your great project into reality. Every day our Crowdfunder Academy experts are on hand you to help you plan, create and promote your perfect project so let's work together, as a crowd, to get your idea funded in 2016!"
Check out her advice below.