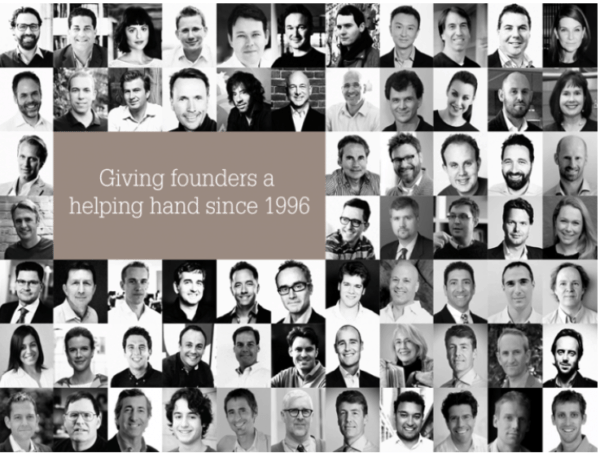 During the past two years, eight companies in Index Ventures' portfolio went public, including Pure Storage, King, Just Eat and Hortonworks, while many others expanded significantly, including Funding Circle,Adyen, BlaBlaCar, Deliveroo, Slack and Sonos. Seven out of 10 Index's investments originated at Seed or Series A (55% when excluding Seed) and Index continues to invest in its portfolio companies in later stages as they develop.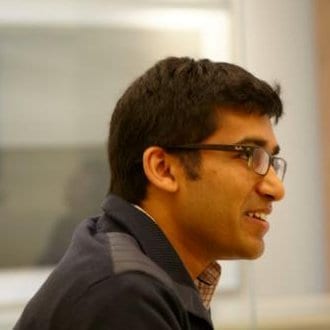 Following last week's appointment of former Twitter CEO Dick Costolo as venture partner, Index Ventures today announced the promotion of Shardul Shah to partner. Shardul and Costello join Danny Rimer, Mike Volpi and Ilya Fushman as partners in the U.S.
"The need for speed requires enterprises to transform their tooling and how they enable teams to make decisions," observed Shah. "In that context, I look forward to working with some exciting entrepreneurs to build great companies."
Shah joined Index in 2008 as an associate and worked at each of Index' European offices before moving to San Francisco three years ago. His main focus has been on security, devops and enterprise software companies.

Index Ventures today also confirms that it has closed its eighth venture fund, raising $550 million for seed and venture investments, following its third growth fund ($700 million) for later stage companies raised in 2015. Now marking five years in San Francisco and 20 years since its founding in Europe, Index will continue to invest in disruptive startups led by the best and most ambitious founders in the U.S., Europe and Israel.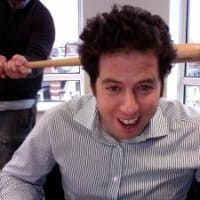 "Over the past 20 years, we've been fortunate to have partnered with some of the most visionary entrepreneurs," commented Danny Rimer, who opened Index's London office in 2002 and its San Francisco base in 2011. "With three new partners and two new funds added in less than a year, we're eager to work with the next generation of founders and welcome their companies to the Index family."

Index's portfolio includes companies in 24 countries. These businesses generated combined revenues of $9.2 billion in 2015, employ 35,000 people and are currently recruiting for 2,700 new positions.

Sponsored Links by DQ Promote