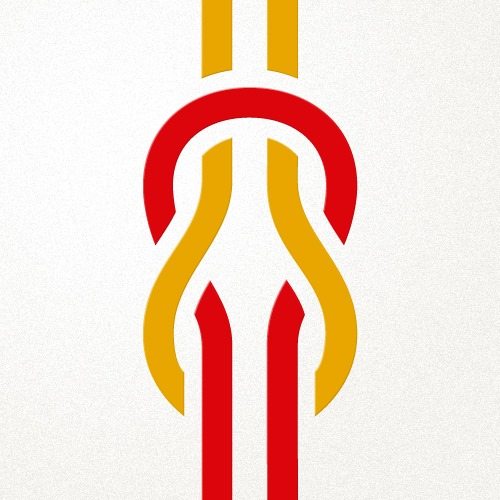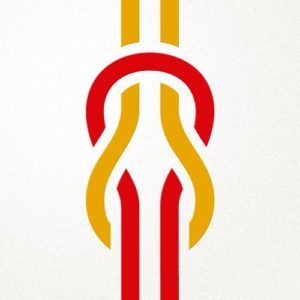 Recently launched equity crowdfunding platform Growthdeck, has merged operations with Squareknot based in Glasgow, Scotland in perhaps the first merger of two online equity marketplaces.
Growthdeck, announced its debut this January to offer "investors more investment experience, transparency and a much higher level of customer service than has been observed to date in the UK crowdfunding industry".  Growthdeck believes its long-term business viability is contingent upon companies having strong management, realistic business plans and operating in growth sectors. The majority of its investment opportunities will be eligible for tax breaks under the Enterprise Investment Scheme (EIS) or Seed Enterprise Investment Scheme (SEIS).
Growthdeck launched in January 2016 as a joint venture between Radius Equity, the specialist provider of EIS and SEIS compliant investments, and Lexicon Marketing, a brand and digital consultancy that works with financial services firms.
Squareknot, set up shop in 2013, is led by Derek Bond, an experienced finance director and entrepreneur. Since its founding Squareknot has raised approximately £1 million for businesses including recent deals for £170,000 for a craft beer led pub brand, MacGregor's Bars, £100,000 for video communications app 2mee, and £70,000 for landlord service company LetPal.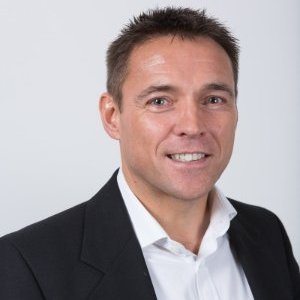 Derek Bond, MD of Squareknot will join Growthdeck in a "senior role. While he will remain in Scotland, operations will be driven from the London office. Other team members will join the combined firm as well.
Bond commented on the merger;
"The Growthdeck model is second to none in the UK crowdfunding sector. To maintain investor confidence in crowdfunding and in specific investment offers, proper due diligence is vital. Companies being considered for listing on Growthdeck are subject to the rigorous analysis that institutional investors would get and that private investors deserve. I am confident that this deal will allow us to offer the best terms to those seeking to invest in credible, sustainable businesses in Scotland and the rest of the UK. In addition, businesses raising capital through crowdfunding benefit from the detailed scrutiny Growthdeck undertakes on their business models. Sensible valuations and post-investment support are imperative to the success of later rounds of fundraisings."
Growthdeck states it undertakes "professional grade due diligence" in selecting potential investee companies and offers "proper protection for minority shareholders". Uniquely to the industry, Growthdeck insists that businesses listing on its site have an exit strategy in place prior to fundraising.
The marriage of the two platforms is said to combine Squareknot's database of more than 5000 potential investors with Growthdeck's established network.  Growthdeck launched its platform in partnership with Radius Equity. The joining of forces is part of the objective to become one of the leaders in the investment crowdfunding space.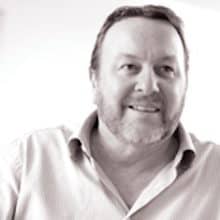 Gary Robins, co-founder of Growthdeck, explained the merger as reinforcing their ambitious approach;
"This provides us with an excellent foothold in Scotland, both in terms of investors looking for opportunities and entrepreneurs seeking funds," said Robins. "By undertaking proper due diligence and using that as the basis for sensible valuations of investee businesses, Growthdeck represents the best option for prospective crowdfunding investors. Derek shares our philosophy and vision for creating the most professional crowdfunding platform in the UK, and I am delighted to welcome him into the Growthdeck team."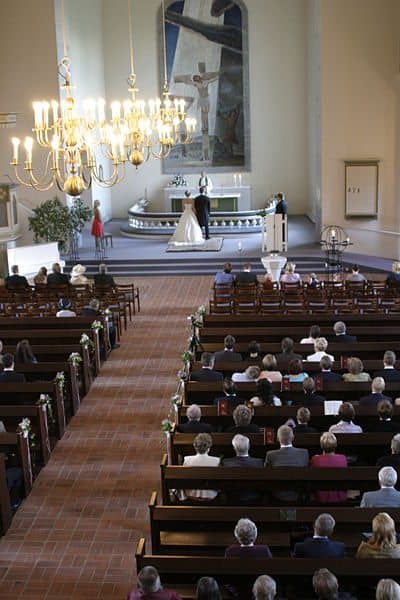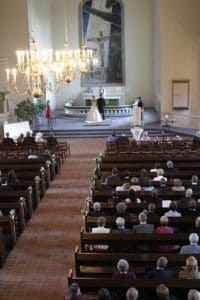 Bond commented on his new role; "I am delighted to be able to align the Squareknot business with Growthdeck, and am very excited about our plans for growth."

The combination of forces should aid Growthdeck in its mission to quickly become a player in a space that is dominated by several investment crowdfunding platforms.  These operators have a significant head-start and have invested many years, and much money, in improving their platform and streamlining processes.  But the entire sector remains in its early stages as  all capital formation moves online.  In the end, it comes down to quality deal flow and returns generated for the investor.

"

ENDS

About Growthdeck

Growthdeck offers equity crowdfunding investments in new and more established UK businesses to Sophisticated and High Net Worth Investors, with minimum single investment units of £1,000.

Its focus is on long-term business viability: companies must have strong management, realistic business plans and operate in growth sectors. The majority of its investment opportunities will be eligible for tax breaks under the Enterprise Investment Scheme (EIS) or Seed Enterprise Investment Scheme (SEIS).

It was launched in January 2016 as a joint venture between Radius Equity, the specialist provider of EIS and SEIS compliant investments, and Lexicon Marketing, a brand and digital consultancy that works with financial services firms.

Radius CEO, Gary Robins, spent 15 years at 3i before founding several successful private investor businesses in the Private Equity sector – Radius Equity, Hotbed and Rockpool Investments.

James Wrighton, Principal of Lexicon Marketing, has over 20 years of experience in building financial brands and creating innovative digital channels, advising numerous global brands, including Credit Suisse, Standard & Poor's, JP Morgan, MSCI and RBS.

Growthdeck Limited is an appointed Representative of Kession Capital Limited which is authorised and regulated by the Financial Conduct Authority in the U.K.

This article is for information and discussion purposes only and does not form a recommendation to invest or otherwise. The value of an investment may fall. Your capital is at risk. The investments referred to in this article may not be suitable for all investors, and if in doubt, an investor should seek advice from a qualified investment adviser.

Sponsored Links by DQ Promote