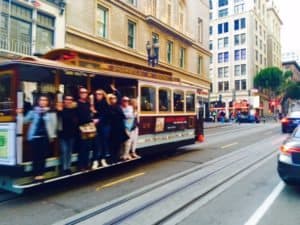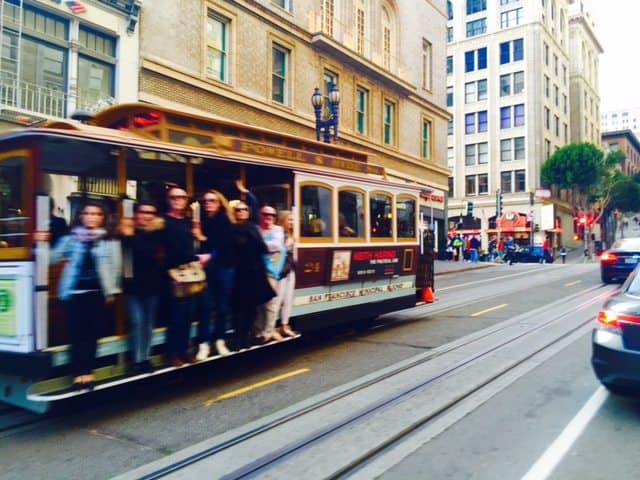 California, a state that has an economy larger than most sovereign nations, has attempted several times to pass an intrastate crowdfunding law.  Somehow the legislative gods have shown disfavor on providing online access to capital for SMEs in the Golden State. Perhaps the 3rd time (depending on how you are counting) is a charm?
According to Sacramento chatter, a new forthcoming bill is preparing to scale the legislative process once again and perhaps legalize intrastate crowdfunding.
As we understand now, the new bill will allow issuers to raise up to $1 million using the state exemption.  Investors will be capped at a $5000 investment level. There will be no requirement to list on a funding portal thus removing the 5% to 10% fee that may have been levied on SMEs using crowdfunding platforms providing the service. Apparently the Department of Business Oversight will be the state gatekeeper. Also, issuers will be able to generally solicit (advertise) over the internet but it is not clear if they will be able to "Test the Waters" (TTW) – something that has become a powerful tool for issuing companies looking to raise capital under Reg A+.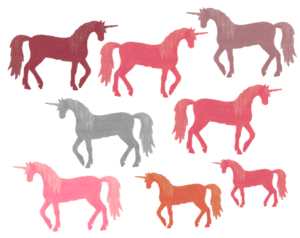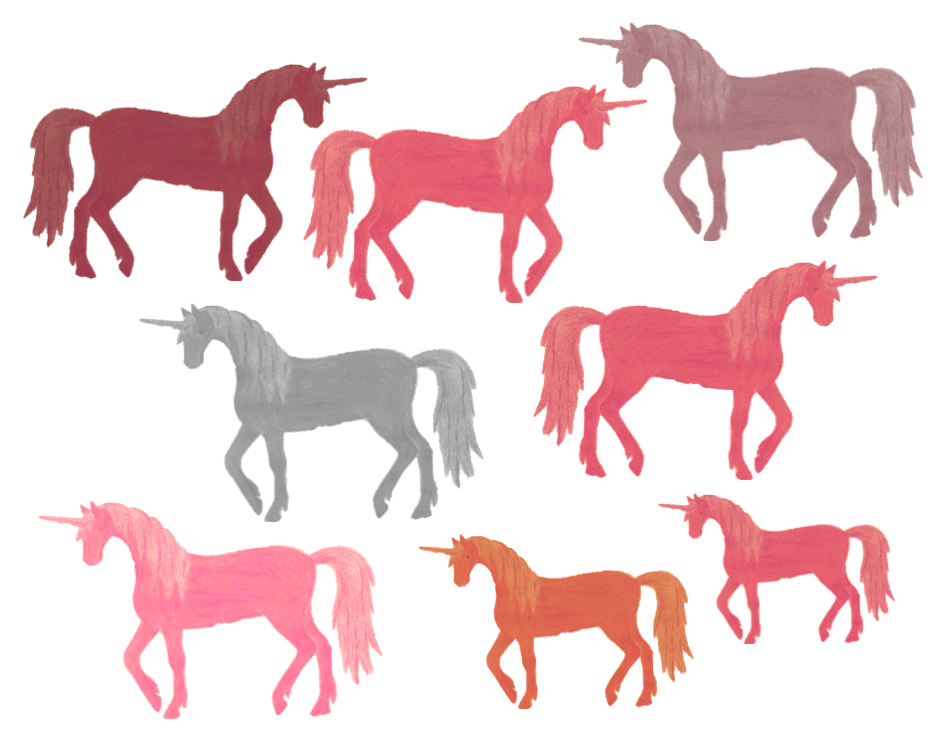 California has been a hotbed for creative young companies for decades now. While the media remains enthralled with the herds of unicorns roaming Silicon Valley and grazing on the streets of San Francisco, the new intrastate bill may provide access to capital for small companies that are not the target of Sand Hill Road VCs. Just maybe. Let's see what the elected officials push forward this time.

Sponsored Links by DQ Promote