Orchard has updated their Lendscape infographic once again.  As the online lending ecosystem has matured, Orchard has periodically created a visualization depicting the intertwining relationships from investor to borrower.  Orchard is uniquely positioned as they channel much of the capital flowing between big money and the originating platforms.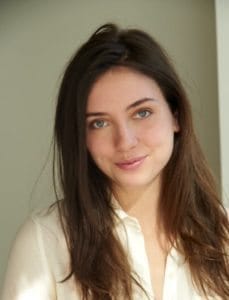 Hallie Bonnar, Marketing Manager for Orchard, explained there were some developments worth mentioning;
"…Experiencing the greatest growth, the institutional investor section increased over 20% to include new players such as New York Life, Alliance Bernstein, Pine River, Theorem LP and BlueCub Capital. In keeping with the increased investment in the space, an entirely new section was added to identify key leverage providers, including Capital One, Goldman Sachs, Citi and Macquarie. On the originator side, Small Business was the asset class to grow the most, adding growing lenders such as Swift Capital, Rapid Advance, and Herio Capital. The Loan Servicers bucket notably doubled in size to include Cardworks and Portfolio Financial Servicing Company, who are now entering the space."
It will be interesting to observe the ongoing growth of digital lending. We are certain Orchard will be there to chronical the increasing diversity and evolution of the online lending space.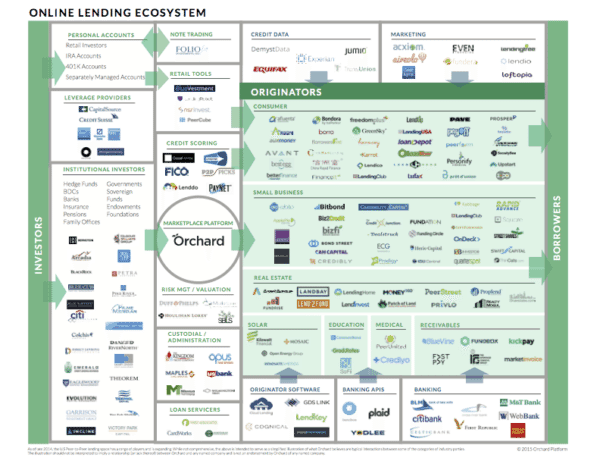 Sponsored Links by DQ Promote