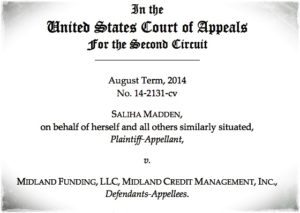 Lending Club (NYSE: LC), the largest marketplace lending platform in the United States, has altered operations in light of concerns over the Madden vs. Midland decision delivered by the Second Circuit Court of Appeals in May last year.
This court case has cast a bit of a pall over marketplace lenders (not just LC) as it called into question the relationship between bank lending and non-bank entities. Long story short, previously loans were subject only to usury laws of a single state but the court's decision raised the risk of multiple jurisdictions being brought into the mix creating a new challenge for MPL platforms. Midland Funding subsequently filed a petition for a writ of certiorari in the United States Supreme Court requesting a review.
Lending Club revealed in a corporate announcement it has created an "enhanced program structure",  where  the issuing bank maintains an on-going economic interest in all loans made after they are sold, which is paid only when borrowers make payments on their loans. The majority of the bank's revenue is tied to the terms and performance of the loans. The bank also maintains an ongoing contractual relationship with borrowers, who may seek additional credit through the Lending Club program in the future.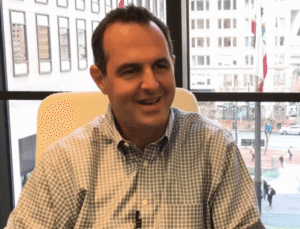 Lending Club CEO Renaud Laplanche explained the update;
"While the facts of the Madden case were very different from the way we operate and that case did not pose an immediate threat to our business, we believe this new structure will strengthen the foundation of our program to provide borrowers the ability to access affordable credit on a nationwide basis and to provide investors with greater certainty."
Sponsored Links by DQ Promote