LendKey, the Lending-as-a-Service platform that connects borrowers with credit unions and banks with over $800 million in loan capital deployed through their bank and credit union clients, announced the appointment of Salil Mehta as Senior Vice President of Credit Risk & Analytics. Mr. Mehta, an internationally recognized academic and highly accomplished statistician, will oversee LendKey's data and analytics growth—providing strategic insight on credit risk and loan performance for clients and partners.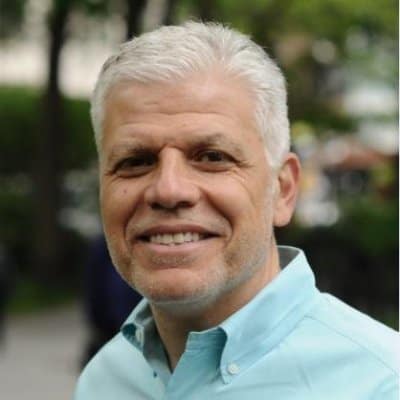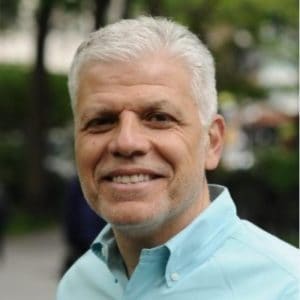 "We're extremely excited to welcome Salil to the executive team," shared Vince Passione, LendKey Founder and CEO. "His capital markets experience and knowledge of credit as a debt instrument will be incredibly valuable to our lenders, as they strive to create and grow relationships with history's largest debt-burdened generation."
After the financial crisis of 2007/2008, Mehta was Head of Analytics for the financial stability office of the Department of the Treasury, where he was responsible for econometric, reporting, and regulatory advice for the Secretary at annual meetings of the International Monetary Fund, and the G-20 and the G-8 summits. In addition to his public sector tenure, he brings over a dozen years of trading and risk management experience—holding critical institutional positions, including Vice President of Global Investment Strategy at HSBC and Vice President of Global Bank and Equity Research at Citigroup.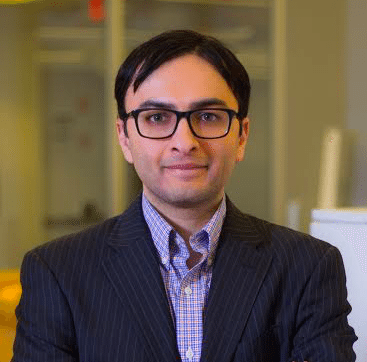 "We are in an age where banks and credit unions are searching for new capabilities to connect with their customers—providing our lenders with augmented services and knowledge, through a proprietary analytics framework at LendKey—is a unique opportunity across the lending landscape, and I'm inspired and excited to be spearheading that endeavor," noted Mehta on joining LendKey.

Mehta earned a Master's degree in Statistics from Harvard University, as well as a Master's degree in Science and Engineering from Washington University in St. Louis, where he also earned his Bachelor of Science degree. He completed his post-graduate work at Columbia University.

Sponsored Links by DQ Promote