Neyber, an online lender that offers low-interest rate loans as part of a salary deduction program, has been selected as part of a Fintech delegation visiting Silicon Valley. The effort is driven by the UKTI, is is part of the push to highlight the "Best of British" in Fintech.
Neyber will travel to San Francisco with similar entrepreneurial businesses showcasing the UK fintech with the ambition to learn about innovation and best practice from their US counterparts. Neyber states it has invested significantly in building a scalable fintech platform creating a user experience that currently doesn't exist in the market. Neyber has plans to lend over £100 million throughout the UK over the course of 2016. Neyber's loan book jumped to £10 million in January. This was followed by another step up to £12 million in February.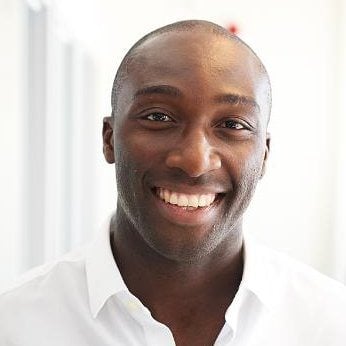 Martin Ijaha, CEO and cofounder of Neyber called their inclusion in the delegation as a clear indication of their unique innovation.
"We are looking forward to learning from our counterparts across the pond to see what we can bring to the Neyber proposition and therefore the UK workforce. We see technology as a great enabler to transform and achieve our goals of increasing work place wellbeing and by default productivity in the work place."
The business was founded by former Goldman Sachs investment bankers Martin ljaha and Monica Kalia along with financial technology expert Ezechi Britton.