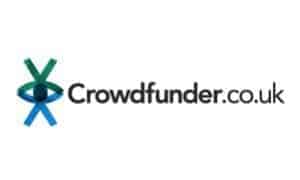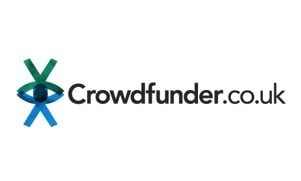 Last week, crowdfunding platform Crowdfunder UK announced it has formed a new partnership with Virgin Startup to reportedly enable start-ups to raise finance, validate new concepts, pre-sell products, grow customer bases and market ideas.
The portal shared:
"Over the last few years there's been a revolution in the way entrepreneurs raise money to get their business off the ground. There are more funding options available than ever before, which is brilliant. But rather than these different options competing for entrepreneurs to use them, they should be working together to help as many people start-up as possible. That's why we're teaming up with Virgin StartUp."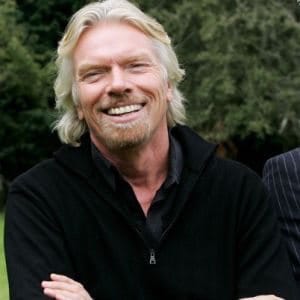 Those who fund through Crowdfunder UK may apply for further funding and support with Virgin Startup. Those that get approved will be matched with their own mentor who will be committed to 15 hours one-on-one support over a 12-month period. Campaign organizers will received advice and support to help their business.
Virgin Group Founder, Sir Richard Branson, commented:
"The great thing about being an entrepreneur today is the vast array of funding options available. The partnership between Crowdfunder and Virgin StartUp is a unique way for entrepreneurs to secure funding and receive the support and information they need to get their business ideas off the ground."
Sponsored Links by DQ Promote