On Wednesday, Unilever Foundry announced it has formed a new partnership with global crowdfunding platform Indiegogo to help accelerate innovation.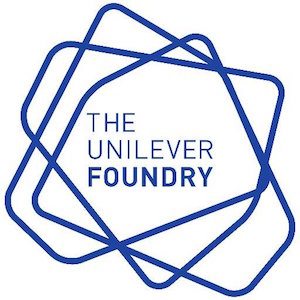 Unilever is reportedly one of the first large-scale companies to tap into the power of crowdfunding to empower entrepreneurs to bring their concepts to market. The company revealed that through the partnership, social entrepreneurs will submit solutions to sustainability challenges put forward by Unilever brands. The community will be invited to collaborate and build on ideas, with the most popular solutions being put in front of a panel of Unilever experts. The best ideas will be given the opportunity to launch a campaign through Indiegogo to fund the idea and bring it to life, plus mentorship and additional support from Unilever to help them scale.
The company also noted that Indiegogo's partnership will accelerate internal innovation processes by enabling Unilever brands to validate existing product ideas before being developed en masse.  Involving consumers early in the decision-making process will ensure that Unilever receives honest, timely feedback and ultimately, only produces consumer-worthy and desirable innovations.
Aline Santos, Unilever's senior vice president of global, stated:
"This new partnership with Indiegogo will allow us to apply our learnings from the Foundry's Pitch-Pilot-Partner approach, which dramatically cuts the time it takes to get a new initiative to market, to the wider business while putting consumers at the heart of decision making.  The platform also supports our ambition to decouple our growth from our environmental footprint, while increasing our positive social impact. By redefining business models and identifying new growth opportunities, we have the ability to change the way we do business at Unilever and reach our goal of making sustainable living commonplace."
 Jerry Needel, Indiegogo's senior vice president of corporate partnerships, commented:
"Unilever has long been a leader in innovating around their products and consumer touch points, so we are thrilled to have them as our newest Enterprise Crowdfunding partner. By enabling consumers and the global community of early adopters on Indiegogo to vote with their dollars, Enterprise Crowdfunding provides an exciting opportunity for companies like Unilever to build more meaningful relationships with their consumers while making smarter product and sustainability investment decisions." 
 

Sponsored Links by DQ Promote