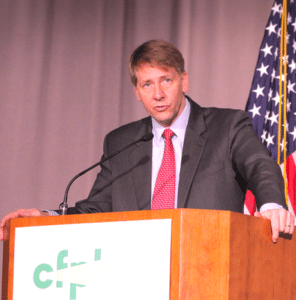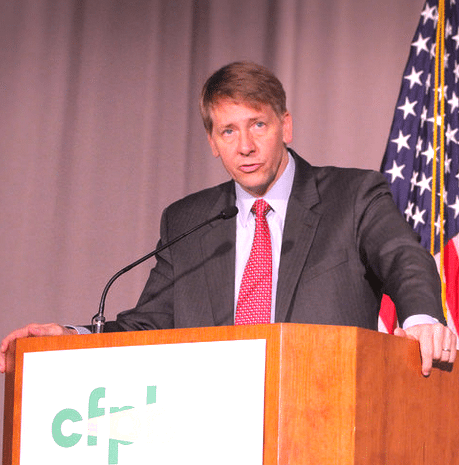 Richard Cordray, Director of the Consumer Financial Protection Bureau (CFPB), will be visiting the House Financial Services Committee next week to testify before Chairman Jeb Hensarling and the rest of the group.
The CFPB is a relatively new agency, crafted out of the ashes of the Great Recession and codified into law under Dodd-Frank. Cordray is the first director of the bureaucracy appointed by President Obama in 2012.
Congressman Hensarling called the CFPB, "the single most powerful and least accountable Federal agency in all of Washington".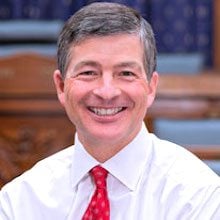 Cordray last appeared before the Finance Committee in September of 2015. Since that time, the committee has issued two staff reports detailing how the CFPB spent significant resources attempting to regulate automobile dealers, despite the fact that federal law explicitly prohibits the CFPB from regulating those businesses.

Since Cordray's last appearance before the committee in September 2015, the committee has issued two staff reports detailing how the CFPB spent significant resources attempting to regulate automobile dealers, despite the fact that federal law explicitly prohibits the CFPB from regulating those businesses. The staff reports were said to have used internal CFPB documents to reveal that the CFPB was able to secure its "potentially market-tipping enforcement action against Ally Financial and its Ally Bank subsidiary because of "undue leverage" – the company needed Washington regulators' approval for a broader restructuring of its business."

The House Committee also states the CFPB has proposed rules that will harm consumers by impeding access to smaller, short-term loans.

The hearing is scheduled to take place on March 16 at 10AM ET. The proceedings will be live streamed on the Committee web site.

Sponsored Links by DQ Promote