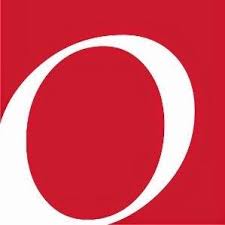 In late December, retail giant Overstock, a publicly traded company managed by maverick CEO Patrick Byrne, received SEC approval to regarding a plan to issues shares using Bitcoin Blockchain.  According to a filing with the SEC, the use of the "technology and distributed ledger technology by the Pro Securities ATS is novel and untested with respect to digital securities." In what it claims is a world first, the online retailer Overstock is set to issue public shares using its proprietary blockchain technology to be traded on the company's tØ.com platform.  tØ seeks to apply the security and efficiency of cryptography to the world of finance, making transactions more equitable, transparent and accessible to all market participants.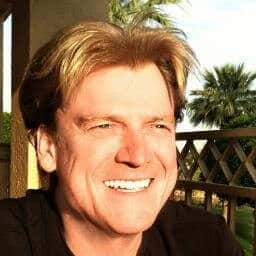 "This is yet another historic event – the creation of a security that will trade and settle entirely on a distributed ledger," shared tØ.com CEO Patrick Byrne. "I've said from the beginning that blockchain technology is going to change the world of finance forever, and we're leading that charge."
 In a statement, the firm averred that its public offering will mean that shareholders will be able to trade "traditional" or "blockchain" stock. The latter will trade and settle exclusively through Overstock's tØ.com platform and its alternative trading system.
Overstock set up the tØ subsidiary to lead its aggressive efforts to develop and commercialise blockchain tech. Last year the retailer issued the world's first private blockchain cryptobond, and is now going further through the first public blockchain security.
"The Overstock CEO initiated a bit of a crusade against financial firms several years back when he claimed some firms were naked shorting Overstock shares. Shorting shares without providing the actual shares can balloon share supply thus depressing share price," reported Crowdfund Insider's JD Alois. "Naked shorting has been an issue on Wall Street for many years as firms would consistently fail to deliver the shares.  Using the Blockchain ledger-based system may be a bit of a payback by Byrne.  Of course, traditional financial firms are not sitting still.  All sorts of financial firms are investigating the use of cryptocurrencies and Blockchain technology – including well-established stock exchanges."
Readers may also tune into an informative interview with Stanford PhD Byrne and fintecher Terry Roche of the Tabb Group to discuss the Short Token product and the philosophical basis of moving stock loan to the blockchain and how Short Token offers significant advantages to beneficial owners and institutional investors alike.
Have a crowdfunding offering you'd like to share? Submit an offering for consideration using our Submit a Tip form and we may share it on our site!