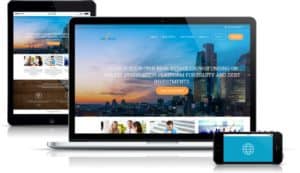 Crowdfunding software provider Katipult has partnered with Mangopay in its push to enter the UK crowdfunding market.
Based in Canada, Katipult clearly wants to be the dominant global, white label software provider and is already compliant in more than 20 different countries. An expansion into the UK makes sense – pairing it with leading payment platform Mangopay, just makes sense.
In a joint release, the two companies stated their arrangement "cements" promising growth in Europe calling their combined initiative "must have technology". Mangopay, operating out of Paris, has been a Fintech superstar and was recently acquired by a French bank as the service experienced rapid growth. Today Mangopay is utilized by over 1000 platforms.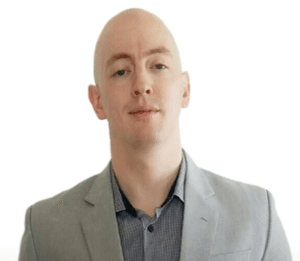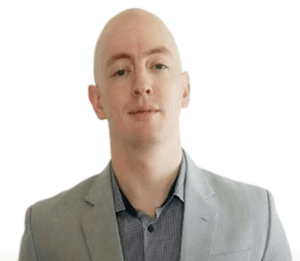 Brock Murray, CEO of Katipult, said his company was "ecstatic" to incorporate the Mangopay services.
"This is a game-changing relationship for the UK Investment crowdfunding market. We're bringing a product to the UK market that benefits everyone from investors to issuers as well as regulators, by creating a high standard for industry confidence. We're acting as technology partners and building an ecosystem to help firms create portals to grow their investor networks and efficiently manage them," said Murray.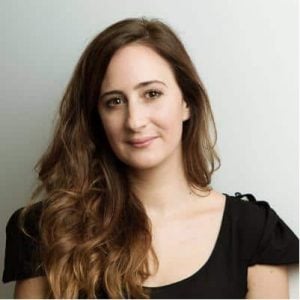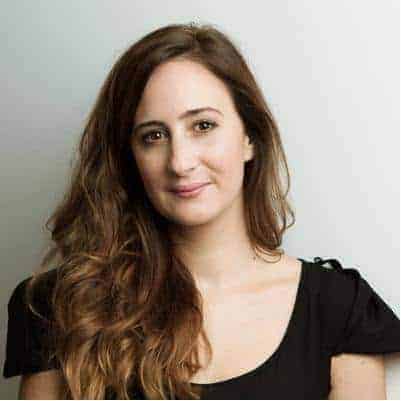 Katipult's platform provides an integrated and compliant solution for many forms of investment crowdfunding. Mangopay filled a void in the European payment sector having targeted the marketplace sector with its end to end payment solution technology.
"As the regulatory environment evolves, crowdfunding needs agile and secure payment solutions. Crowdfunding platforms and marketplaces have identified us as a key player because we offer an easy-to-use payment solution which perfectly addresses their needs," stated Céline Lazorthes, CEO of Mangopay.
Sponsored