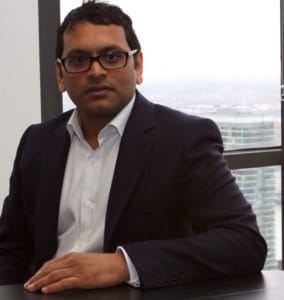 Crowdstacker is one of the elite few peer to peer lending platforms that has received the stamp of approval by the FCA as a fully regulated platform.  While other P2P platforms will follow, Crowdstacker will be ready to go next week as the Innovative Finance ISA (IF ISA) becomes available to UK consumers. In advance of the launch on April 6th, Crowdstacker has revealed the details of its IF ISA
Crowdstacker offers P2P investment opportunities backed by British businesses that are said to have a good track record or are able to offer security. Crowdstacker assures that each eligible P2P investments have been scrutinised with a high level of due diligence. They believe this is an advantage over competitors within the P2P market as some other providers may only undertake automated credit analysis.
"Our investors to date have secured rates of return of around 5-7%, and now we can offer this in ISA format so they can also reap the tax efficiency benefits" commented Karteek Patel, CEO of Crowdstacker. "Our method is to offer a curated list of businesses which have passed our stringent due diligence process and are able to offer a variety of security back-ups to investors. So, unlike some other platforms in the P2P space our process isn't about spreading risk across a number of more volatile businesses. Instead it is about investors choosing an investment opportunity that suits them and their individual circumstances, from amongst a small selection of solid British businesses with strong security."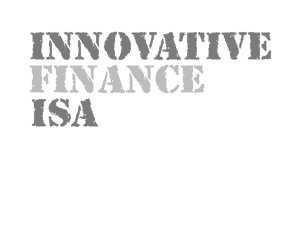 The Crowdstacker IF ISA can enable investors to take advantage of earning tax-free interest on any of the investments on the Crowdstacker platform. According to Crowdstacker, this includes Amicus and Quanta, which are offering up to 6.8% over a choice of terms. Crowdstacker points out that this is more than twice the return from a current average cash ISA. The company states that even more investments products are slated for the rest of this year. The table below illustrates the potential relative earnings for the full annual limit of £15,240 invested in a Crowdstacker IFISA against typical cash and tracker ISAs.
"What other platforms do for individuals and smaller companies is obviously fantastic, but Crowdstacker targets a different market. We lend to bigger, stable and, yes, potentially more boring, businesses. But this is because we believe those types of business are more likely to offer a lower element of risk," states Patel.

Sponsored