On Monday, crowdfunding platform for music, PledgeMusic, announced that it has appointed Warner Music Group veteran, Paula Woollatt, as head of UK/EUR manufacturing and fulfillment.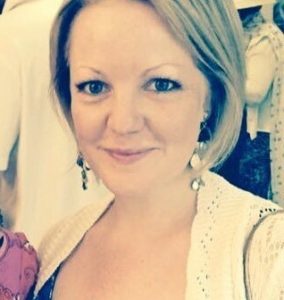 According to the funding portal, Woollatt held various positions at Warner Music Group including head of creative production for the Atlantic, Parlophone, Warner Bros., Rhino, and Global Catalogue. She will be responsible for production and fulfillment of thousands of direct-to-fans and pre-order campaigns, which the website is now launching each year.
Speaking about her new position, Paula stated:
"I'm hugely excited to be joining such a respected and established team at PledgeMusic and am very much looking forward to heading up their manufacturing and fulfillment division."
Managing director at PledgeMusic UK, Paul Barton, noted:
"As our business keeps growing and moving forward, it becomes ever more important to enhance and offer manufacturing and campaign fulfillment and Paula brings a wealth of experience and expertise to this role."
Earlier this month, PledgeMusic announced the appointment of Dominic Pandiscia as its new CEO. This news nearly a month after the company acquired NoiseTrade & Set.fm.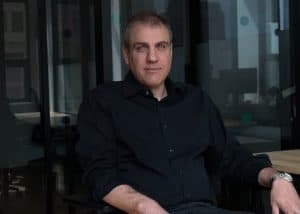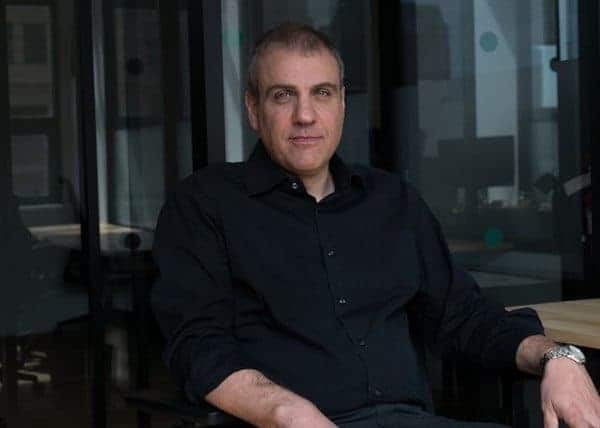 The company revealed that Pandiscia more than 20 years of experience in music and media. He was previously president of Caroline, Capitol Music Group's independent services division and achieved in partnership with each artists' label and across four different musical genres.
Established in 2009, PledgeMusic features its first-of-kind pre-selling, marketing and distribution of recordings, alongside premier exclusives and engaging experiences for superfans directly from the artist. With offices in New York, London and Boston, the funding portal will expand its footprint with the addition of Nashville–based NoiseTrade and Austin-based Set.fm.
Artists using the platform include Rob Zombie, KT Tunstall, BB King, Interpol, Lindsey Stirling, The Libertines, Erasure, Rufus Wainwright, The Flaming Lips, Cheap Trick, 311, Def Leppard, and Gary Numan.