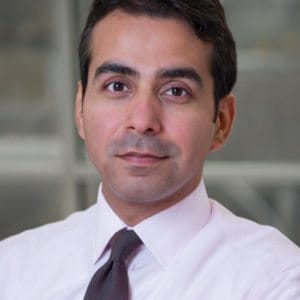 Lending Club (NYSE:LC) has hired former McKinsey & Company partner Sameer Gulati as Chief Operations Officer. Simultaneously Scott Sanborn has been promoted to President. Both executives will continue to report directly to CEO Renaud Laplanche.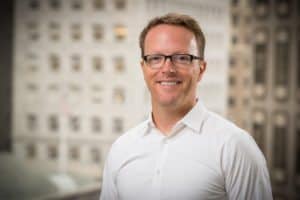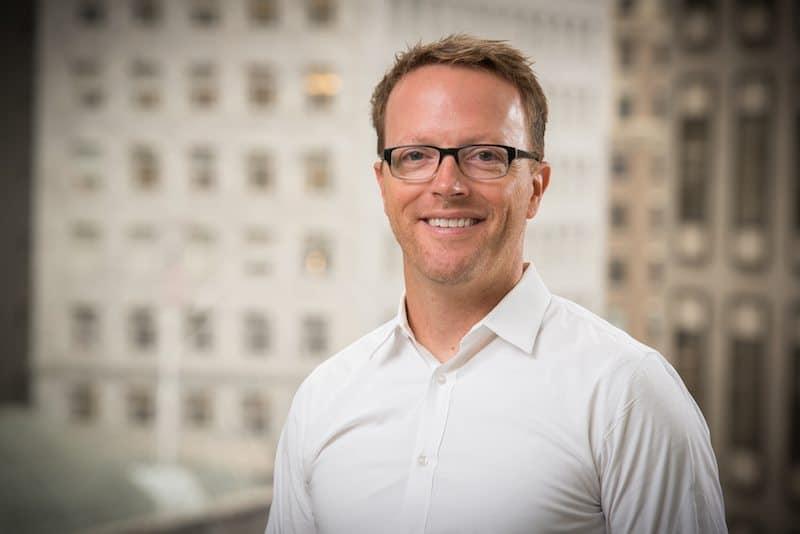 Gulati was previously leader of McKinsey's Digital Banking practice. As COO he will have responsibility over operations and corporate strategy.  Gulati is said to have over a decade of experience in advising clients on various sectors of finance including the digital sector. Gulati is a graduate of the University of Chicago Booth School of Business.
Sanborn joined Lending Club in 2013 as Chief Marketing Officer. He as later promoted to COO.  Sanborn's new responsibilities include managing Lending Club's product lines as well as marketing and product development.
Laplanche called both Sanborn and Gulati "world class executives."
"They both embrace Lending Club's mission of making credit more affordable and investing more rewarding, and are both passionate about using technology and better processes to design and deliver products that change people's lives. We are fortunate to be able promote Scott and hire Sameer into these two new roles in the company," stated Laplanche.