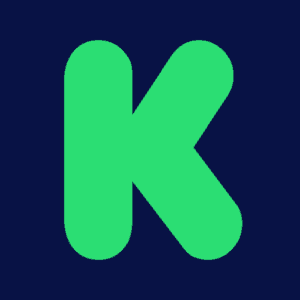 On Monday, popular reward-based crowdfunding platform, Kickstarter, announced it has formed a partnership with the Brooklyn Comedy Festival to present its first-ever comedy short film festival, Shorts. The event will take place at the Nitehawk Cinema in Williamsburg on August 27th-28th. 
Starting this Sunday (May 8th), Kickstarter will be accepting submissions from all around the global. Each film should be between five and twenty minutes long. A panel of judges from both the crowdfunding portal and the Brooklyn Comedy Festival will then select the best. Submissions will close on May 22nd and the lineup will be announced in mid-July. 
Kickstarter comedy lead, Taylor Moore, stated:
"I wanted to call it The SHORTS Awakens but everybody got mad at me for suggesting that. Still though, should be pretty good!"
Brooklyn Comedy Festival founder, Chris Nester, added:
"I wanted to call it PANTS, but we needed one more letter. That aside, we couldn't be more excited about partnering up with Kickstarter to showcase some amazing films this summer."
The Brooklyn Comedy Festival was founded in 2013 and notably brings in performers of every level and discipline from all over the world. Its 2016 festival will make place August 22nd-28th.