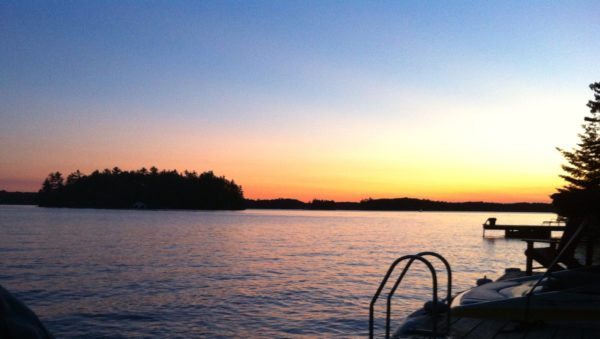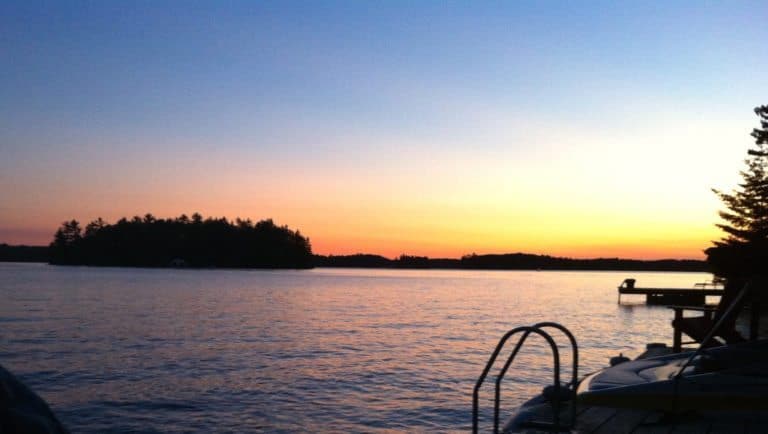 Climate change and renewable energy are two hot topics today. Policymakers and other stakeholders continue to debate the specifics while a growing majority of people view clean energy as an important and strategic goal for the world. The United Nations in their most recent report on climate change is pointed critique on the pressing need to migrate away from fossil fuels and towards low-carbon alternatives. Regardless of one's point of view, the future is all about efficient and effective renewable energy sources and away from non-renewable, polluting energy sources.  One statistic states that $1 trillion in investment is needed by 2030 to avoid the potential consequences of climate change.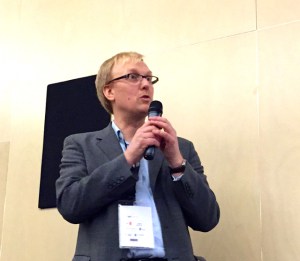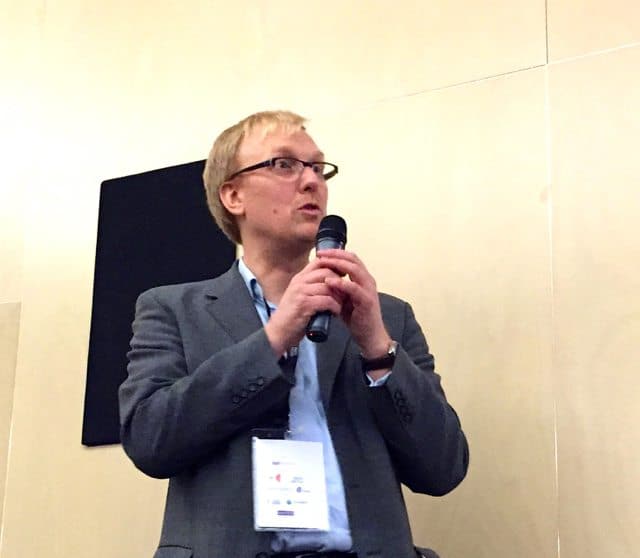 The European Crowdfunding Network (ECN), the pan-European advocacy group for alternative finance, has scheduled their 2nd ECN CrowdCamp event, taking place in Brussels on May 24th,  will tackle these societal challenges and discuss whether alternative finance, such as crowdfunding, may become a catalyst for change.
" ECN has been promoting crowdfunding for climate change since a couple of years now and it is engaged in two European Projects with a similar aim – CrowdFundRES and Citizenergy. We thought it was necessary to dedicate this year's CrowdCamp to this topic, as a way to underline our commitment in helping crowdfunding to become a diffused tool for investing in a more sustainable future," stated  Oliver Gajda, ECN Executive Director.
The gathering expects to have over 200 stakeholders, including crowdfunding platforms active in the renewables, professional investors, policymakers, entrepreneurs and renewable energies developers, to discuss crowdfunding for renewables but also for clean-tech and energy efficiency. Along with keynotes speeches from policymakers and other stakeholders, Mr. Claude Turmes, Member of the European Parliament and strong advocate of green energies will be present to discuss the central theme.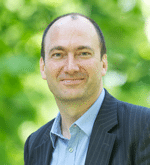 Alex Raguet, ECN Chairman and founder of the crowdfunding platform for renewable energies, Lumo, explained their intent to prove crowdfunding is a tool for change;
"Boosting investments into renewable energies is a hot topic both at EU level and at the national level. We argue that crowdfunding may be a solution to that end and this event is another small contribution on our side to make aware policymakers and investors of it".
Sponsored Links by DQ Promote