Lendio, an online service that helps business owners find small business loans, announced on Friday its top 10 best states for small business lending. This list was created in celebration of National Small Business Week and is based on lending data from the platform, which matches businesses with more than 70 lenders.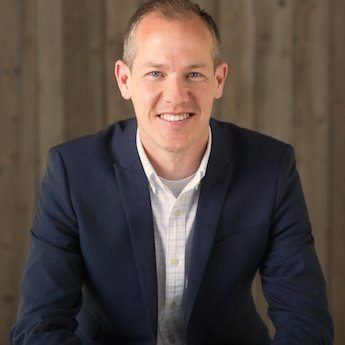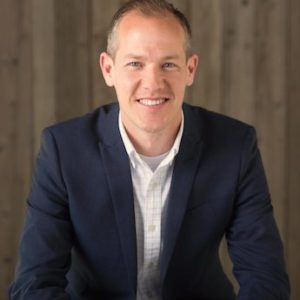 Brock Blake, CEO and co-founder, Lendio, stated:
"We're excited to see that entrepreneurs are accessing capital from the small business lending community in order to create and sustain business growth. Two of every three jobs made available in the country each year are made possible because of small businesses. It's a privilege to be part of the ecosystem that's helping support the economy."
Small business owner Tim Thyberg, Twisted Metal Collision Center, commented:
"Lendio helped us when we found that we suddenly had to move our business. They helped us get the money we needed very quickly in order to make the transition smooth and without down time. Without their help, I don't know if we would have been able to stay open. Now we are growing faster than ever."
While observing National Small Business Week, Lendio has been unveiling info each day to highlight key small business statistics on each of the top five states. The approval ratio for loans ranged from 52 percent in California to 68 percent in Vermont, compared to [33 percent] to [34 percent] at large banks in each state, according to the 2015 Small Business Credit Survey (SBCS).
Brock added:
"Over half of Americans either own their business or work for a small business, which means this segment of the market creates more jobs than any other industry. We thought highlighting the way alternative lending sources have helped small businesses grow was a great way to celebrate."
See the top 10 list below.
Texas
Florida
Georgia
Colorado
Hawaii

Sponsored Links by DQ Promote