Global investment crowdfunding platform OurCrowd, has announced the launch of a new "social investor app" coordinated with FinovateSpring 2016 taking place in San Jose this week.  OurCrowd called the new app a "significant expansion" of its equity crowdfunding site.  The new app enables registered investors the ability to commit from $10,000 to $10 million on their smartphone. OurCrowd boasts an investor community of more than 12,000 individuals from 110 different countries. Global smartphone penetration continues to rise rapidly. In most developed countries around the world, smartphone penetration stands well over 50% of the population. OurCrowd is taking a logical approach of empowering sophisticated investors in a highly digital and mobile world.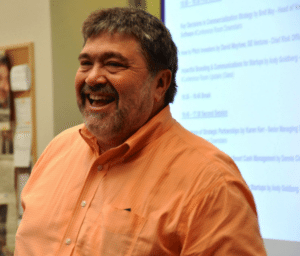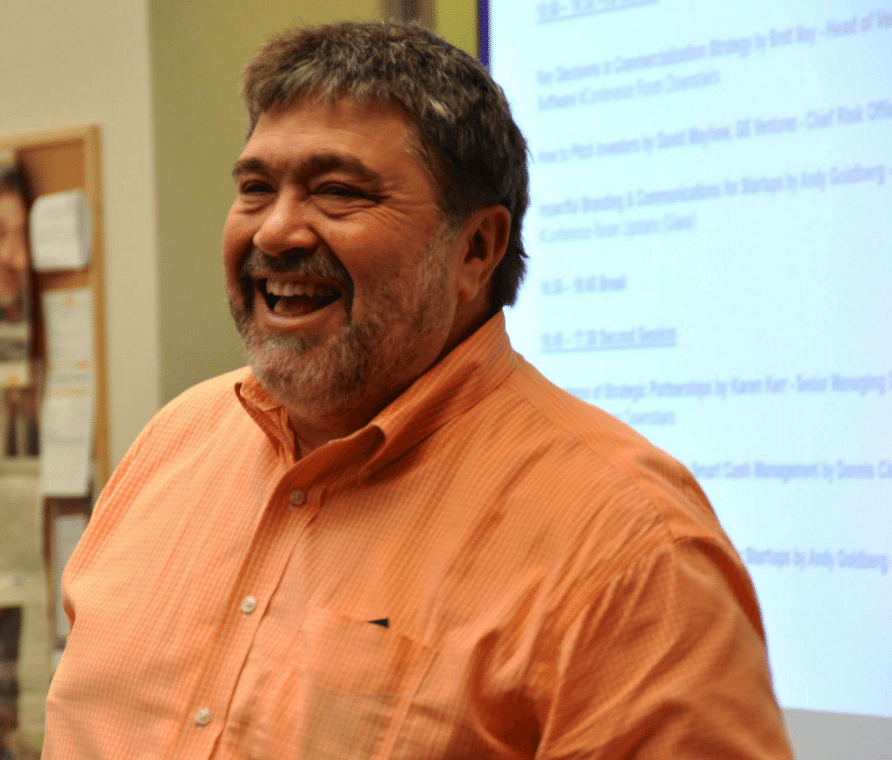 OurCrowd founder and CEO Jon Medved explained that until now, private investing has been conducted in an "old fashioned" and inefficient way.
"We are bringing the benefits of connected mobile commerce to the start-up investing market," said Medved. "Accredited investors can review high-quality deal flow, professional due diligence and even participate in a live webinar with the company founder, all from the convenience of their mobile phone."
The app is said to feature deep dive info on listed offers within private and secure virtual deal rooms. Interested individuals may share, discuss and review opinions on deals.  Real time updates are available so individuals can receive push notifications on deal updates.
"The OurCrowd App allows investors to make investment decisions that are more timely, insightful and informed than ever before," said OurCrowd's Chief Product Officer, Shai Ben Tovim. Our growing technology and product team will continue to innovate with social investing tools, thus cementing OurCrowd's position as the leading equity crowdfunding platform and a world-class technology company."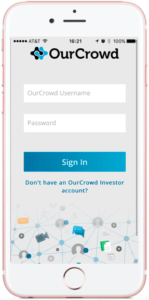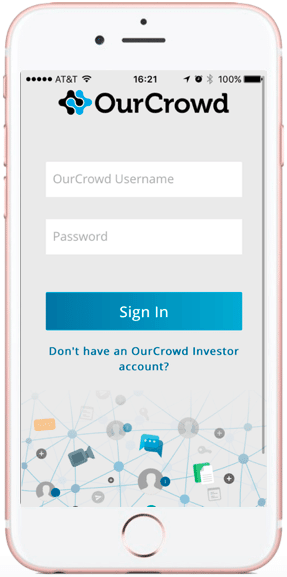 One OurCrowd investor was quoted on the new app. Brian Lemelman of the Quatron Group said;
"In today's busy world, this can make a huge and positive difference to the way I and others invest."
OurCrowd is unique in the crowdfunding sector as it invests in every single offer listed on the platform thus aligning itself with investors.  The platform is one of the largest, and most successful, equity crowdfunding sites in the world. To date, OurCrowd has raised over $220 million and claimed six successful exits in a relatively short time. For investors, a good exit is the ultimate measure of success.

Sponsored Links by DQ Promote