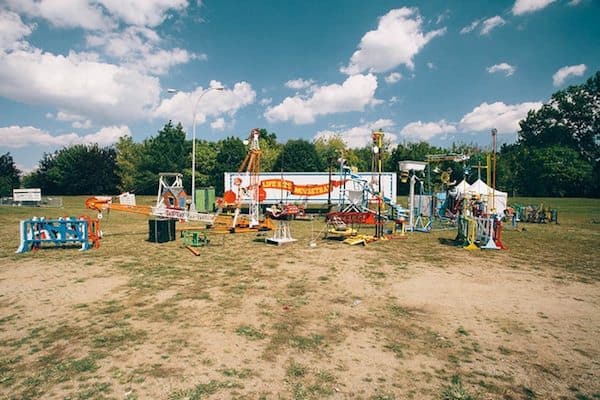 With the annual Maker Faire set to held in San Francisco's Bay area this weekend, Kickstarter announced on Tuesday its schedule for the widely popular event.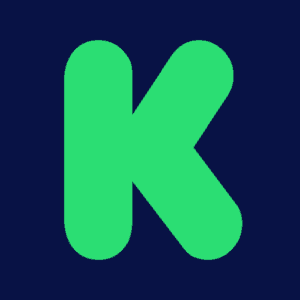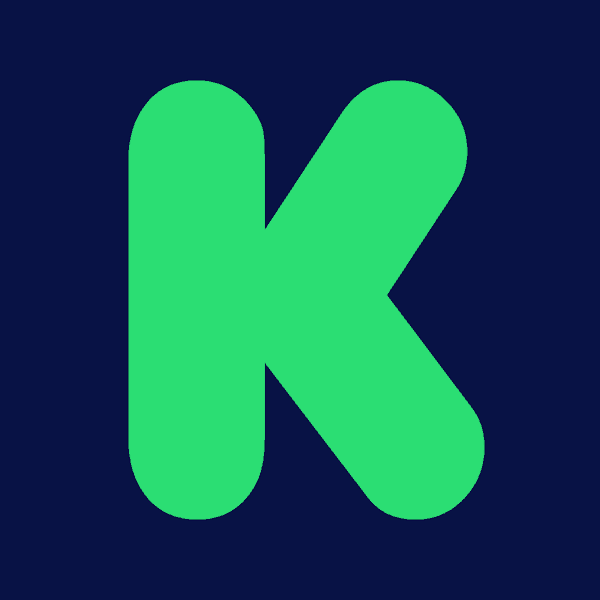 The crowdfunding portal revealed that more than one hundred of its funded projects will be on display at the at the Maker Faire, which it considers to be a celebration of creative technology, DIY culture, and nerdy fun of all stripes. Kickstarter's team will be present at the event to discuss the many ways that makers (i.e. potential campaign organizers) may use the funding platform for their projects.
Check out the list of Kickstarter events below.
1. Kickstarter for Maker Pros: From Prototype to Version One Saturday, May 21 1:00–1:25 p.m. Zone 1 Maker Pro: Hosted by director of design and technology, Julio Terra, this panel discussion will explore how creators are using the crowdfunding platform as a core part of their business strategies.
2. Seven Years of Making on Kickstarter Sunday, May 22 12:30–12:55 p.m. Zone 7 Center: Gives outsiders a brief history lesson on Kickstarter's growth and development over the past seven years.
3. Food Hacking For Fun and a Better World Sunday, May 22 12:00–12:25 p.m. Zone 2 Make: Hosted by Terry Romero, outreach lead for food and crafts, this panel will discuss how creators have been pushing the boundaries of food technology in the kitchen and also how they promote socially and environmentally beneficial business models.
4. How to Kickstart a Makerspace Sunday, May 22 1:00–1:25 p.m. Zone 2 Make: Hosted by Clarissa Redwine, outreach lead, design and technology, the final panel will offer up how to build a community around your makerspace while raising funding to bring it to life.
Kickstarter went to reveal what funded projects will be on display at the Maker Faire, which includes the following: