Reflecting the evolving landscape of finance, media and events company Next Bank is rebranding as "Next Money."  The move is to "better reflect its expanded focus across the entire financial services industry."
The entity also announced it had acquired Bank Innovators Council, an organization that was founded in 2013 and reportedly has members in 65 different countries. As part of Next Money, it will continue to champion the interests of financial innovators worldwide. Bank Innovators Council co-founder JP Nicols will assume the new role of Chairman of Next Money.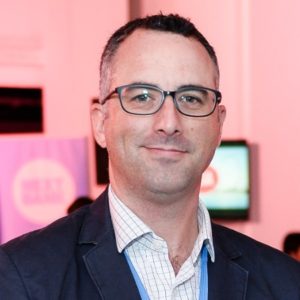 Rob Findlay, co-founder and CEO of Next Money explained;
"We started Next Bank four years ago because we had attended other banking conferences and thought the conversation wasn't nearly progressive enough considering the massive changes happening in and around the industry. We wanted to create an inspiring and creative forum to change financial services for the better, and that forum has expanded far beyond just banking. Our community now includes influencers and change makers in insurance, wealth management, venture capital and financial technology, which has been a huge force for change in the past few years. Our new name better reflects the way our community and our events have grown."
Next Money is planning several forthcoming conferences. Londong and New York this September and  Hong Kong in January.