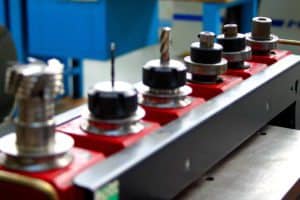 The Confederation of British Industry (CBI) released data yesterday on the manufacturing sector of the UK economy. The report stated that overall orders improved a bit.  Excluding food and drink, the "output balance was stable" with the 17 other categories indicating "minimal improvement."
Rain Newton-Smith, Director of Economics at CBI, said domestic and global uncertainty remains high while export demand is "lackluster".
"Manufacturers need to work in partnership with the Government to embrace long-term opportunities and trends, particularly in digital. A greater focus is also required on developing the right skills in the sector, managing energy costs, and encouraging further R&D investment," stated Newton-Smith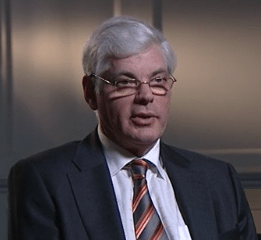 Interestingly, ThinCats, a UK based peer to peer lender, has seen an uptick in manufacturing companies accessing a capital via their platform. Without providing specific details on the increase, ThinCats believes they are the best route for smaller manufacturing companies.
"Today's CBI figures show that the decline of Britain's embattled manufacturing sector has been somewhat arrested, however only time will tell if this improving sentiment translates into a sustainable recovery," state ThinCats Chairman, Kevin Caley. "While the sector has expressed optimism over future output, industrial firms are still facing all sorts of challenges in obtaining finance, with weak export demand and political uncertainty making this all the trickier. Many smaller manufacturers have realised that the best route to finance, and ultimately growth, is no longer the well-trodden one, which is why we've seen a rise in manufacturers using our platform to obtain a loan from their peers."
The CBI believes new technology is ushering in a "fourth industrial revolution."  While UK's manufacturing base may be shrinking overall, CBI states it is also undervalued.  Access to capital is a vital part of enabling this sector of the economy to grow.