Legion M, a fan-owned entertainment studio, announced on Thursday that it has teamed up with independent theater chain and distribution company, Alamo Drafthouse, to "pave" new a paths for creative filmmakers everywhere.
According to Legion M, Alamo Drafthouse brings unprecedented access to the film industry, spanning exhibition, festivals and distribution and will service the company with scripts, projects and talent for potential investment. Drafthouse Films the film distribution arm of Alamo Drafthouse Cinema, currently includes Joshua Oppenheimer's Oscar nominated THE ACT OF KILLING, Karyn Kusama's terrifying chiller, THE INVITATION and the soon to be released RAIDERS!.
Legion M recently launched at Silicon Valley Comic Con and has generated a loyal fan/investor base ready to fund and support projects that the companies will be bringing to market. Alamo Drafthouse joins forces with Legion M's creative partners, Stoopid Buddy Stoodios, 42 Entertainment and Meltdown Comics.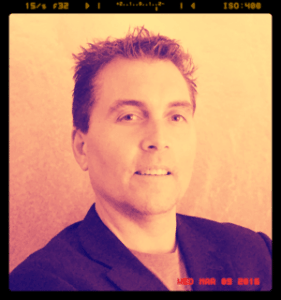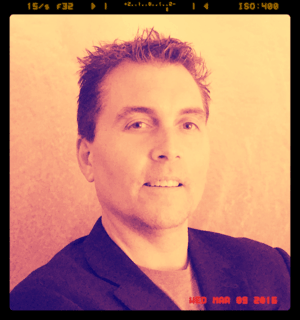 Legion M CEO and co-founder, Paul Scanlan, stated:
"We created Legion M to connect filmmakers and creators with the most vital components to the creative process: funding and fans. Alamo Drafthouse strengthens our expertise in film while adding the critical third component of the process, distribution. We are bringing fans, creators, funding, and now distribution together to reinvent the production and distribution paradigm."
Alamo Drafthouse CEO, Tim League, added:
"We've built relationships with filmmakers all over the world, all of whom are looking for bold, innovative ways to get their films financed and distributed. Our partnership with Legion M is revolutionary as it will allow us to do this in a way that empowers both the filmmaker and the fan in a completely unique way."
This news about Legion M's new partnership with Alam Drafthouse comes just a little over a week after Legion M launched its Title III/ Reg CF crowdfunding campaign on WeFunder. The company, which was founded by Paul Scanlan and Jeff Annison, offers an investment opportunity for entertainment fans.