On Wednesday, financial tech company Docupace Technologies LLC. announced it has successfully raised $16.5 million during a recent funding round. Palisades Growth Capital and TVC Capital participated in the round. Docupace revealed that the funds from the round will be used for the company's long-term growth plans.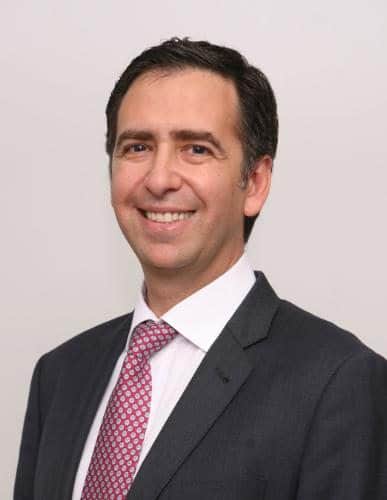 Michael Pinsker, founder and CEO of Docupace, stated:
"Docupace is on a long-term growth trajectory. In the past 18 months we have innovated with new products, strengthened our market-share and supplied quality products and services to our clients. We are now independent and have the funds needed to propel us forward. We are excited about our mission to help transform the financial services industry into one that's efficient, compliant and cyber-secure. We are also very pleased to have added seasoned software and technology professionals to our Board of Directors. "
Jeb S. Spencer, managing partner of TVC Capital, commented:
"We are delighted to have the opportunity to partner with Docupace given their formidable position in their industry, their high level of customer satisfaction and the mission critical nature of their product offering. We are very enthusiastic about the company's long term product roadmap and plans to continue to provide innovative solutions. Docupace has a history of resilience and innovation. They have supported their customers in the highly-regulated financial services industry in unprecedented ways and we saw a unique opportunity to help fuel their continued success."
Paul D'Addario, Managing Partner of Palisades Growth Capital, added:
"As a Southern California-based firm, we are particularly interested in how Los Angeles financial tech company Docupace has managed to help bring financial services firms into the 21st Century. Our deep understanding of technology companies has convinced us that Docupace's independence presented a tremendous opportunity for us to assist them with further growth."
D'Addario and Spencer will join the Board of Directors of Docupace.