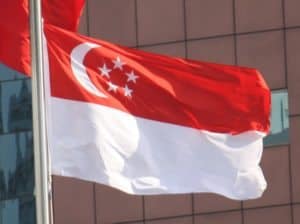 In February of 2015, the Monetary Authority of Singapore (MAS) published a consultation paper on facilitating investment crowdfunding.  Yesterday MAS published a "Response to Feedback Received" sharing their perspective on easing restrictions to raise capital online. MAS also publish a brief FAQ regarding proposals for securities based crowdfunding.
MAS stated its intent to simplify the pre-qualifications that currently allow issuers raising less than $5 million within 12 months to do so without having to issue a prospectus. As a safeguard for investors, MAS will require these SCF platform operators to document and disclose the key risks of SCF investments and obtain investors' acknowledgement that they have read and understood these risks.
The intent is to improve access to capital for startups and SMEs. This objective is balanced by "enhanced safeguards for investors."
Much of the feedback document (embedded below) discusses the differentiation between Accredited and Institutional Investors (AI/II) versus retail investors. Pre-qualification for investors has been simplified but investors must acknowledge risks before making any investment.
---
[scribd id=315249598 key=key-z6dmp2QtskyYkSZx6PiH mode=scroll]
[scribd id=315249084 key=key-MaeDJ1z8z6t0iaCA5XkP mode=scroll]