Last Friday, Dreamfunded was presented the "Equity Crowdfunding Platform of the Year" at the 3rd anniversary of Live Sharks Tank in San Francisco.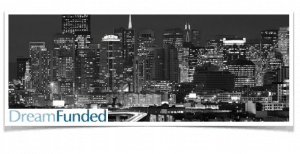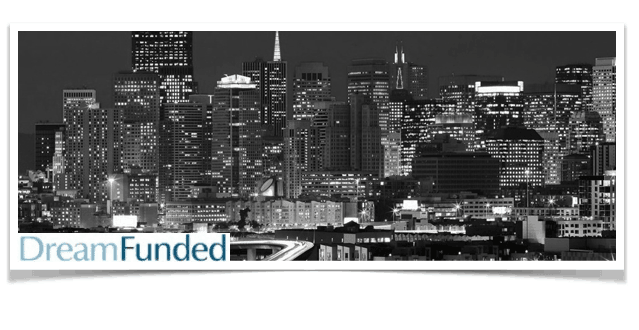 According to the funding portal, the Equity CrowdFunding Platform of the Year award honors websites that notably "transform" equity crowdfunding into the industry standard for innovative entrepreneurs to access funding capital. It also recognizes those that are disrupting the investment landscape by providing startups practical alternatives to the conventional VC and investor funding routes.
Bridget Milet, founder and host of Live Sharks Tank, stated:
"DreamFunded is more than just an equity crowdfunding platform. It's a dream come true. It's one thing to provide a service but DreamFunded builds trust between investor and entrepreneur ultimately leading to success."
Manny Fernandez, co-founder and CEO of DreamFunded, shared during his acceptance speech:
"I'm honored and privileged to accept the award but one man does not build a village. There was a tremendous amount of effort on the part of many people to get to where we are today. Our team, plus the over 8,000 investors on our platform, make the magic happen."
Last month, Fernandez announced the upcoming live equity crowdfunding event, which will take place in San Francisco on July 7th.
"I am excited to lead this historic event. It will be one of the first live equity crowdfunding events in history that allows everyday Americans to fund who they want back."
DreamFunded will host the event, which will be broadcast live via internet from San Francisco. Both accredited investors and ordinary investors are expected to watch globally. The event will also be broadcast using the Facebook Mentions app, aiming to reach over 66,000 Facebook followers. The event will kick off with an Investor education seminar which will focus on the new changes in U.S. legislation regarding crowdfunding, including:
The event will reportedly  kick off with an Investor education seminar which will focus on the new changes in U.S. legislation regarding crowdfunding, including:
understanding recent legislation changes surrounding the JOBS Act
understanding how these changes will affect investors
learning about the addition of non-accredited investors
Sponsored Links by DQ Promote