Three early equity crowdfunding advocates, Alon Goren, Josef Holm and Darren Marble, have joined together to create the Crowd Invest Summit scheduled to take place in Los Angeles this December.
Goren is co-founder of InvestedIn, a software platform that can power crowdfunding campaigns. He is currently the CTO of Wells Compliance and created the successful 805Startups events that take place in LA.  Holm founded Krowdster, a data powered crowdfunding campaign promotion and optimization platform. Marble is founder of CrowdfundX, a digital crowdfunding agency supporting rewards and equity campaigns.  The three professionals are well-known personas within the internet finance sector in the US. Goren said that having spent the past years working within the industry, "we've now built that world, and we expect to unite more companies and investors than ever before."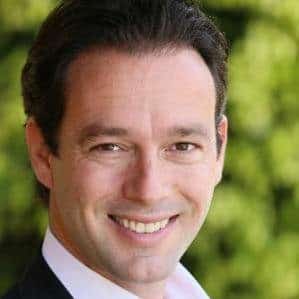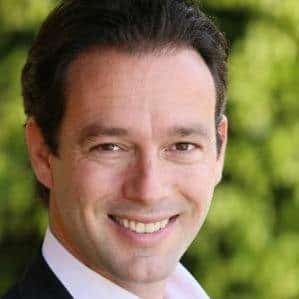 The summit is designed to bring together every facet of the investment crowdfunding sector. The organizers stated that angel investors, VCs, retail investors, real estate investors, startups / entrepreneurs, issuers, funding portals, broker-dealers, crowdfunding service providers and other Fintech companies will be involved.
"As the first event of its kind in the United States, the Crowd Invest Summit connects retail investors and top crowdfunded investment opportunities," said Holm. "Given the recent shifts in the equity crowdfunding industry, we created this event to be inclusive of all types of investors. Our first summit will take place in Silicon Beach and we're already exploring a series of domestic and international events to follow."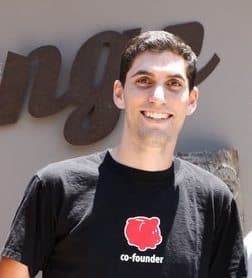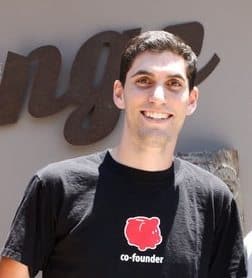 Goren explained that, until now, many crowdfunding events have focused on debating the rules and the potential for providing access to capital.
"In contrast, this will be the first large-scale event in the crowdfunding sector focused on companies and investors raising real money and closing actual deals. We want all Americans to know that any of them can become venture capitalists now," said Goren.
With final rules under Title III of the JOBS Act, also called Reg CF, alongside Title IV or Reg A+, the path has been cleared for smaller companies to raise capital and non-accredited investors to gain access to investment in companies previously denied.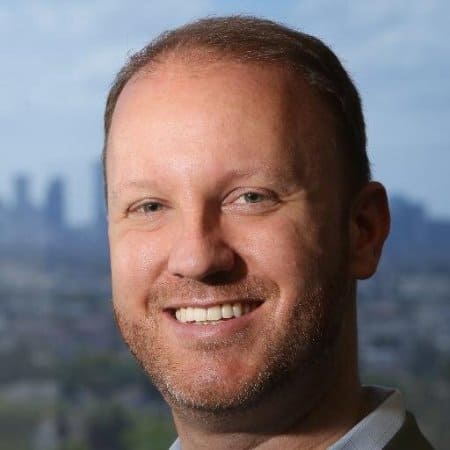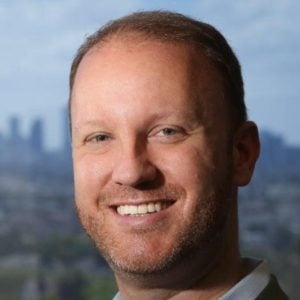 "The majority of crowdfunding conferences are way too technical," said Marble. "They are filled with attorneys, accountants and platforms – who are all important resources – but the industry is desperate for a conference that caters to the everyday Americans. They are the retail investors who will ultimately fuel the growth of the industry. I am excited to be partnering with Josef and Alon on this initiative. I couldn't think of two more experienced and connected crowdfunding experts to make this vision a reality."
Additional information on the event should be made available in the coming months.

Sponsored Links by DQ Promote