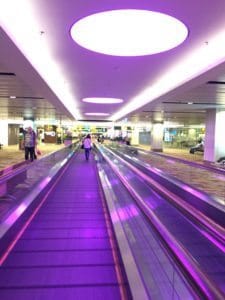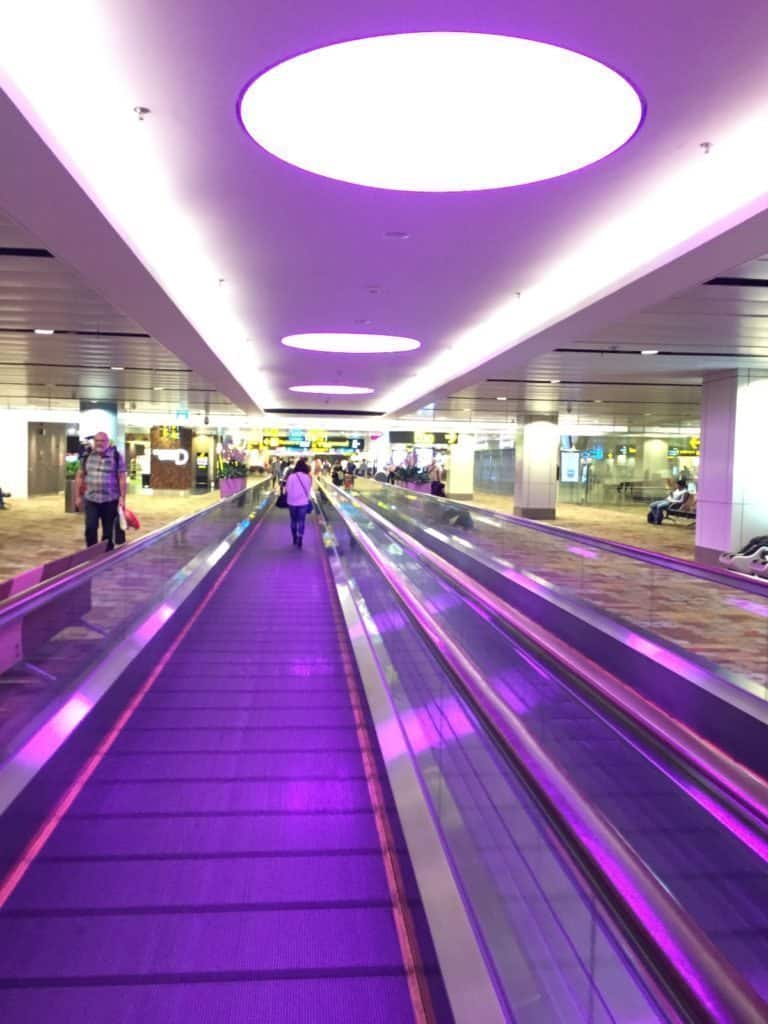 Collaboration and investment platform Fundnel is hosting the first Supply Chain Asia Hackathon Bootcamp in Singapore amidst a "manpower crunch." The event is described as being in line with Singapore's Smart Nation initiative designed to increase the adoption of technology in Supply and Logistics, one of Singapore's four key pillars.
The two-day Boot Camp, which takes place today and tomorrow (July 7 & 8), is part of the Supply Chain Asia's (SCA) inaugural initiative to promote innovation in the logistics industry. DHL is a lead sponsor of the event.
Kelvin Lee, co-founder and CEO of Fundnel said they were honored to be joining SCA in the new initiative to advance supply chain technology. Lee explained the project would focus on innovation and productivity and the adoption of disruptive technology to help companies remain relevant and competitive.
"The Hackathon aligns with Singapore's Smart Nation initiative, which seeks to integrate technology in our everyday lives," said Lee. "As part of this initiative, S$10 million has been set aside by the National Research Foundation to fund local logistics-related startups so as to give a technological boost to the industry, which is a key economic pillar for Singapore. LogTech is expected to redefine traditional logistical methods as companies work to adapt to changing industry requirements and growing competition. As such, we look forward to working with SCA in order to instill an innovation-driven culture and produce technology solutions to tackle today's industry problems."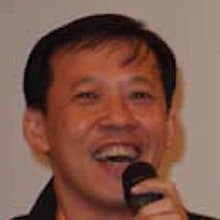 Paul Lim, President of Supply Chain Asia, said that logistics contributes about 7% to Singapore's GDP.  But the model needs to evolve for Singapore to remain a leading global logistics hub.
"Logistics has to evolve beyond the current model and focus on improving efficiency and productivity. The Hackathon is significant as it highlights the growing need for technology in our processes so as to combat prevalent problems such as the manpower crunch and rising production costs," said Lim.
Lim called the partnership with Fundnel the beginning of a long relationship where the two entities would work together to help develop Singapore into a global integrated logistics hub, supported by high-tech infrastructure.  Fundnel may also provide funding support to select projects.

Sponsored Links by DQ Promote