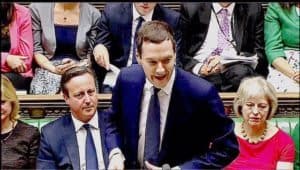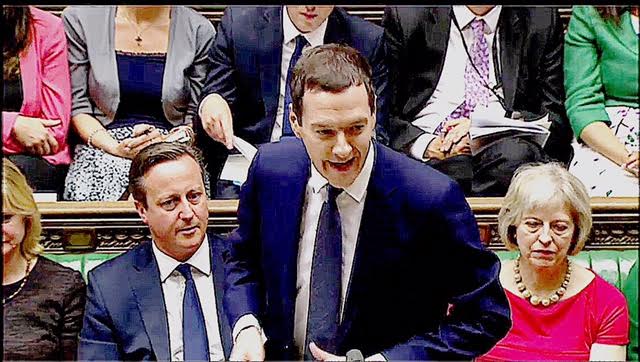 The UK Chancellor of the Exchequer, George Osborne, has joined with UK financial industry leaders in a statement regarding the status of London as a global financial center following the EU Referendum results. London, depending on how you rank certain characteristics, is considered to be the number one financial center in the world.
The group states that the Brexit decision has clearly presented economic challenges  "which we are determined to work together to meet."  Osborne and the executives state;
"[the UK] has one of the most stable legal systems in the world, a brilliant workforce and deep, liquid capital markets unmatched anywhere else in Europe, all of which are underpinned by world class regulators…Today we met and agreed that we would work together to build on all this with a common aim to help London retain its position as the leading international financial centre."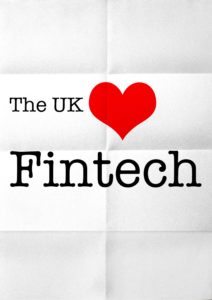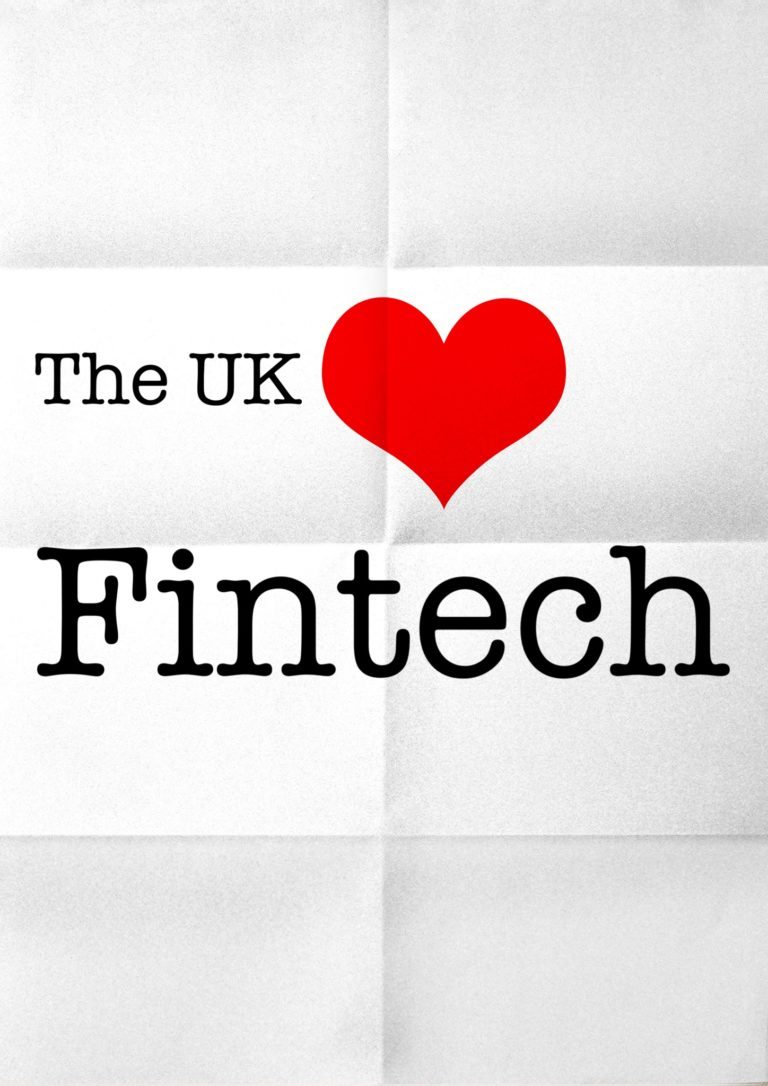 The statement notes that not only is London a global hub for international currencies, Islamic finance and green finance, it is also a leading center of Fintech innovation.
Recently some European politicians have viewed the Brexit as an opportunity to usurp the UK's dominance in financial innovation and leadership. It appears the Brits are ready to battle back.
The signatories of the statement are listed below:
Chancellor of the Exchequer, George Osborne
Bill Winters, CBE, (Group Chief Executive, Standard Chartered)
Michael Sherwood, (Vice Chairman and co-CEO, Goldman Sachs International)
Alex Wilmot-Sitwell, (President, EMEA, Bank of America Merrill Lynch)
Robert Rooney, (CEO, Morgan Stanley International)
Viswas Raghavan, (Deputy CEO and Head of Investment Banking (EMEA), JP Morgan)
Sponsored Links by DQ Promote