UK based Crowdsurfer, a "data and intelligence service for crowd finance" has raised additional funding now bringing their total outside investment to £1.2 million.  The amount of the new funding, led by Mustard Seed Venture Fund, was not disclosed. Additional angels and earlier investors were said to participate in this most recent round.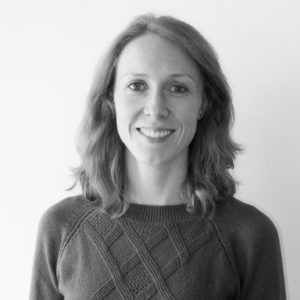 Emily Mackay, CEO and co-founder of Crowdsurfer, described the news as another step in becoming a global data leader for the crowdfunding industry;
"In uncertain times, those using data are at an advantage. Crowdsurfer is bringing to life the vision of creating a global data provider for the burgeoning crowd finance movement. In mapping the billions of dollars moving through the finance platforms as part of the sharing economy, we are helping usher in a new age for financial democracy. Our news today is another step towards becoming that global data leader for an industry that is positively disrupting the financial world."
Alex Pitt, co-founder of Mustard Seed, said they were "thrilled" to have led the most recent funding round with their recently launched fund;
"Having supported this business since the beginning, we're proud it is already the leader in its field. We love the transparency Crowdsurfer brings to the crowd economy, which we see as an exciting measure of the projects the world wants to bring to life."
Crowsurfer stated the capital infusion will be utilized to building upon existing technology targeted towards solving the data challenges at the heart of the crowd finance industry.  Their next version platform is planned for later this summer.