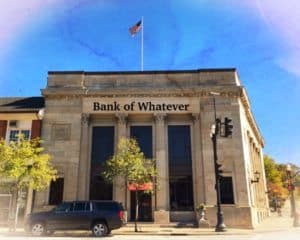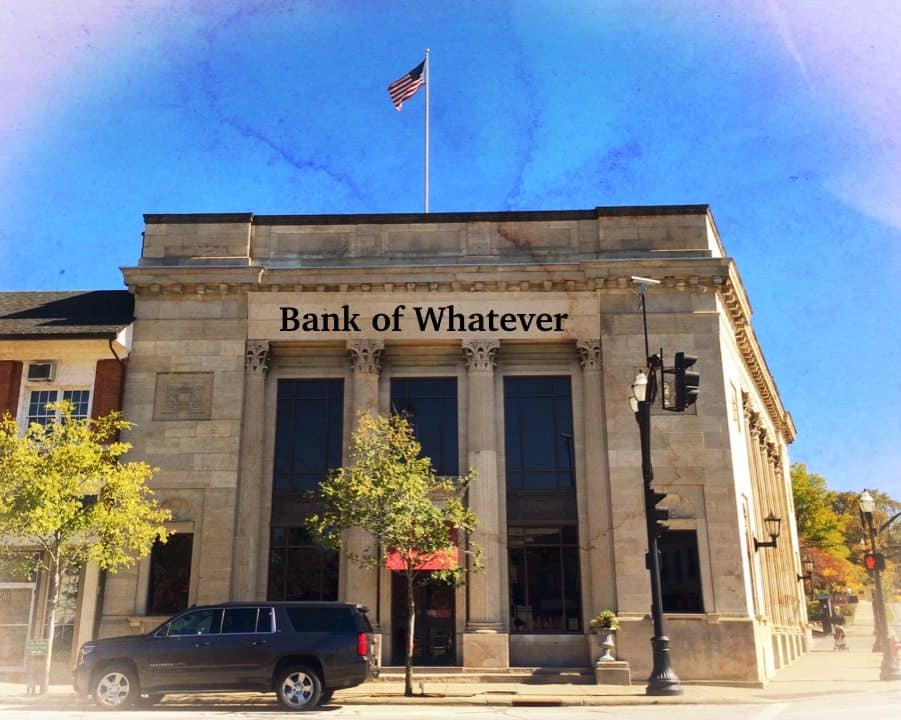 One day, in the not so distant future, taking trips to the local bank branch will be a thing of the past. No more queuing up to be scowled at while swiping a plastic card. Yes, I know. My parents and your parents cannot imagine a world without the local "Savings & Lack of Service" or the "Bank of Whatever", but I can envision a future where all of my banking occurs on my iPhone. Fortunately, there are innovative Fintech startups like Number26 laying the foundation for a bankless future.  And the digital future of banking just got closer.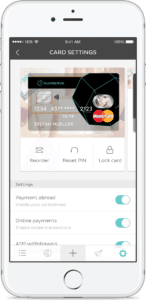 Today Berlin-based Number26 (N26) received a full banking license from the German regulatory authority, the Federal Financial Supervisory Authority (BaFin). They also received approval from the European Central Bank (ECB). This comes after a year and a half of operations and N26 now has the approval to conduct banking operations all across Europe.
N26 describes its smartphone banking platform as "one of a kind" and "Europe's most modern banking technology platform."  While I have not yet had a chance to give it a try, N26 simply must be better than what traditional banks are offering today. According to info provided by N26, they have over 200,000 clients in 8 different European countries that would agree.  N26 has raised over $53 million from a list of big name investors including Peter Thiel, Battery Ventures, Li Ka-Shing's Horizon Ventures and more. Their Series B was just completed this past May raising USD $40 million.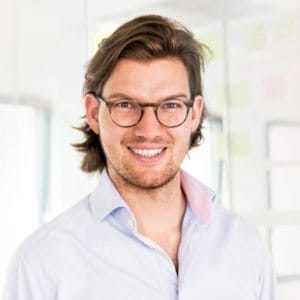 Valentin Stalf, co-founder and CEO of N26, said the banking license is an important step to creating sustainable change in retail banking;
"This will allow us to significantly enhance the diversity of our product portfolio. For our customers, that means access to the best financial products, right on the app. We are very
pleased that the regulators are confident in the success of our business model."
The low-cost, high-value service, will compete by providing features like real-time credit, expense sharing, Cash26 (cash from retailers), MoneyBeam (money transfers via SMS or email in seconds), all just a start.  Opening a new bank account is said to take only eight minutes and can be done directly from your smartphone.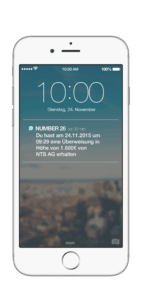 So will traditional banks fight back? Of course, they will. But the legacy of a culture averse to change (driven in part by crushing regulation),  entrenched senior management, and out of date IT systems is a ball and chain on innovation.

And what about all of those brick and mortar banks locations? They will be around for a good long time. Along with the cost to staff and operate.

Sponsored Links by DQ Promote