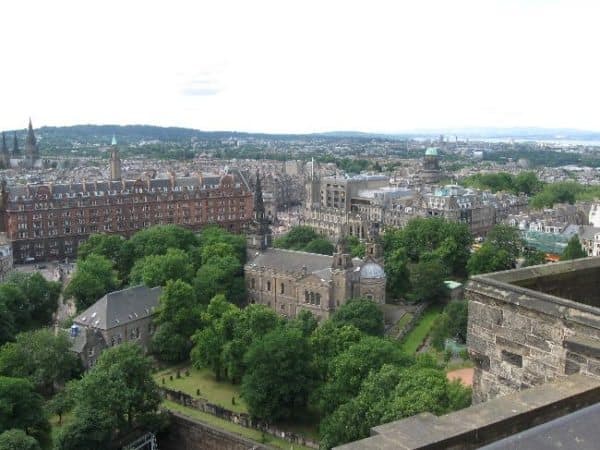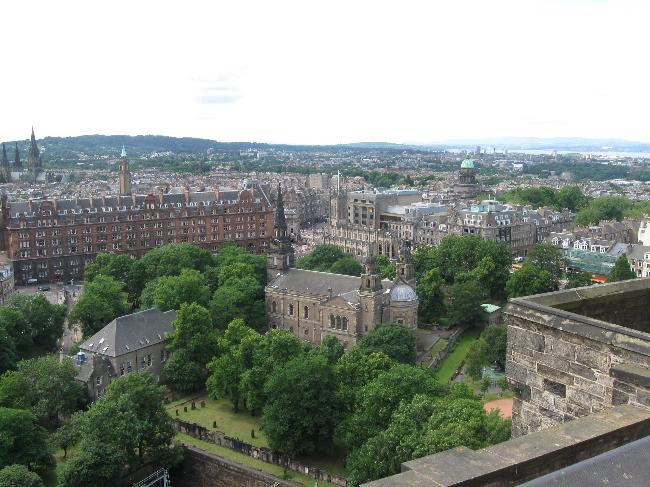 On Friday, Kickstarter announced it will be making its way across the Atlantic to attend this year's Edinburgh Festival Fringe in Scotland, which will take place on August 5th to the 29th.
The crowdfunding portal shared:
"Over in the UK, the 2016 Edinburgh Fringe is almost upon us, and we're entering a state of Fringe frenzy! We're extra excited to see so many Kickstarter-funded projects this year, from the serious to the funny to the delightfully bizarre. Whether you're heading to the Fringe or cheering on artists from afar, here are some of the amazing projects you'll find there this year."
The Kickstarter-funded projects that will be presented at the Edinburgh Fringe include:
Kickstarter also noted that it will be discussing the key characteristics of a success crowdfunding campaign and more details about its funding portal at the event on August 15th.