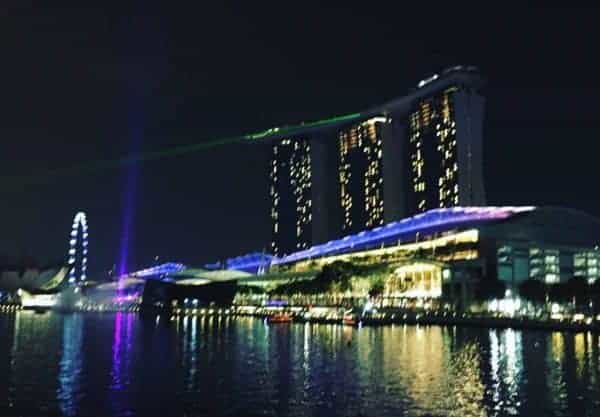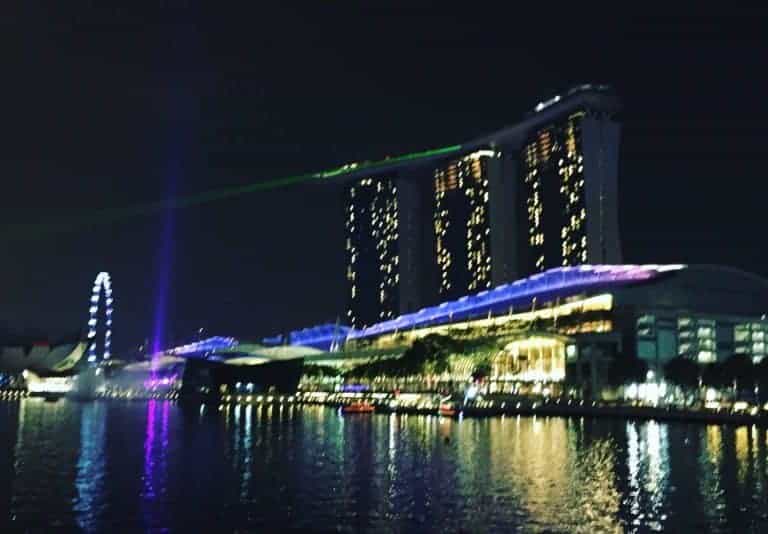 The Monetary Authority of Singapore (MAS) has created an blue ribbon International Technology Advisory Panel (ITAP) to advise MAS on global Fintech developments. The list of participants is highly impressive roster of Fintech leaders.  The Panel includes:
Dr. Andreas Braun – Head of Global Data and Analytics at Allianz
Murli Buluswar – Chief Science Officer of AIG
Sassan Danesh – CEO of Etrading Software
Pieter Franken – CTO of Monex Securities
Daniel Gallancy – CEO of SolidX
Tim Grant – MD of R3
David Gurle – CEO of Symphony
Matthias Kroner – CEO of Fidor Bank
David Ku – CEO of WeBank
Blythe Masters – CEO of Digital Asset Holding
Vikram Pandit – CEO of Oragen Group (and former CEO of Citibank)
Kurt Vom Scheidt – Global Head of FX at Saxo Bank
Michael Stumm – Co-founder of Oanda
Sabine Vanderlinden – MD of StartupBootcamp, Insurtech
Robert Wardrop – Executive Director of the Cambridge Centre for Alternative Finance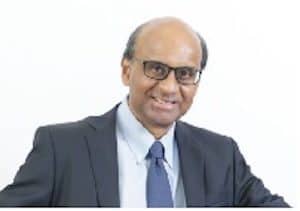 ITAP met earlier today (August 2, 2016) and the meeting was attended by Deputy Prime Minister and Chairman of MAS, Tharman Shanmugaratnam, along with other senior MAS officials.  MAS has publicly stated that Fintech innovation is a strategic objective for the agency and the country.
According to MAS, the meeting discussed emerging trends in FinTech; explored the wider applications of decentralised systems such as blockchains and new business models in areas such as retail and corporate banking, wholesale markets and insurance; and highlighted the importance of a regulatory regime that facilitates innovation and adoption of new technologies while maintaining trust and confidence.
Reportedly, ITAP also engaged more than 500 industry professionals, academics and university students over four-panel discussions. The discussions explored the impact of technologies like blockchains, wearables, and telematics on the financial services, as well as new business models for banking and fixed income and foreign exchange markets.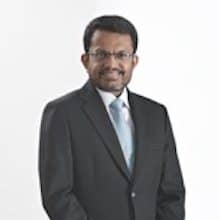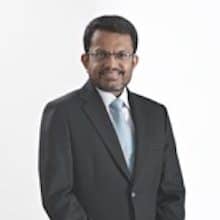 "We had a fruitful meeting this morning. The ITAP has provided us with useful ideas on how we can promote both competition and collaboration in the technology space to provide cost-efficient financial services to individuals, SMEs, and corporates," stated MAS Managing Director, Ravi Menon. "This in-depth discussion with global leaders in innovation marks another step in the ongoing journey by the MAS and the financial industry in Singapore to create a smart financial centre – one that harnesses technology to increase efficiency, manage risk, create new opportunities, and improve the welfare of Singaporeans."
The next ITAP meeting will be scheduled in 2017 with a similar format.