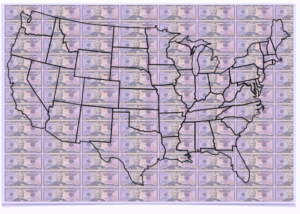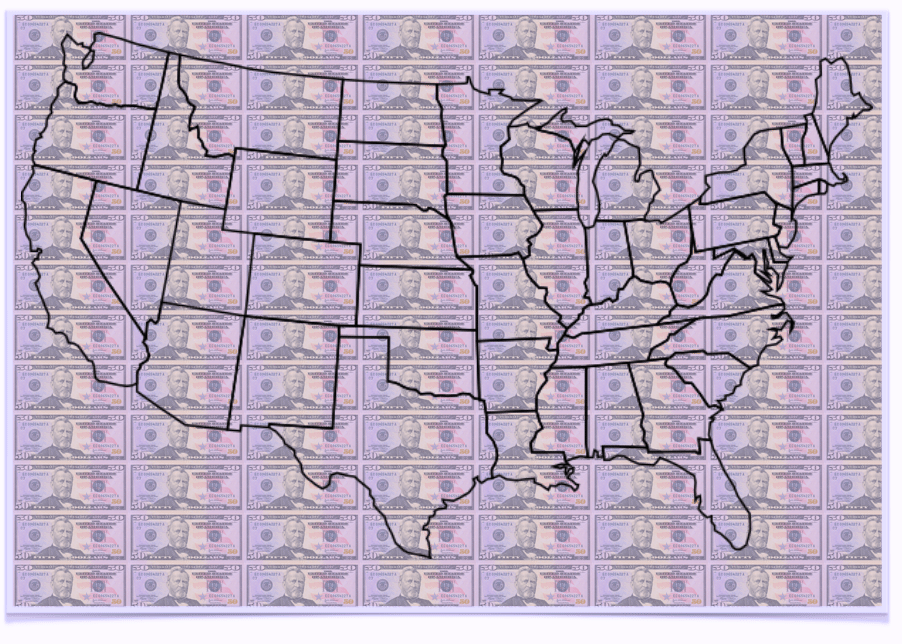 Seeking to spark demand for its consumer debts arranged online, Lending Club (NYSE:LC) is said to be in talks with Western Asset Management Co. to set up a fund to purchase as much as $1.5 billion of loans over time, reported Bloomberg.
An unidentified person familiar with the matter told Bloomberg that Western Asset, a subsidiary of money manager Legg Mason Inc., would commit to purchasing a certain amount of the lending platform's loans each month,  a deal that could be announced in coming weeks.  "The agreement isn't final, so the terms could change and talks may not result in a transaction," noted Bloomberg.
Lending Club, the largest marketplace lending platform in the US, has scheduled its 2Q earnings (which ended June 30) release for August 8, 2016, after the market closes.  Lending Club will host its earnings conference call at 2PM PT or 5PM ET that day. Tune in for a live webcast of the call on the Lending Club website under the Events & Presentations menu.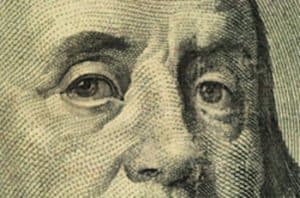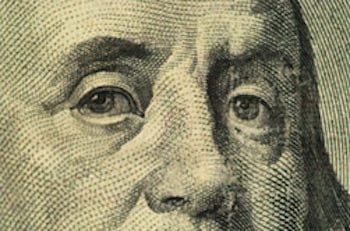 The platform's 2Q results will be closely watched for indications of improving loan volume, given its  challenging year, impacted not only by a stuttering economy but also the unexpected departure of founder and former CEO Renaud Laplanche. Lending Club recently announced a staff reduction of 179 employees as demand for credit slowed. Lending Club incorporated additional incentives to boost activity, something the company expects to transition away from in Q4 with revenue and EBITDA anticipated to grow in the first half of 2017. Lending Club is currently trading at $4.60 per share.
Earlier today Crowdfund Insider reported that Prosper, another leading marketplace lending platform, was in the middle of negotiating a monumental $5 billion deal to purchase Prosper loans.  Buyers include Soros Fund Management, Fortress Investment Group, Third Point and Jefferies; Prosper has already begun selling loans to BBVA, the VC arm of BBVA is a shareholder in Prosper.