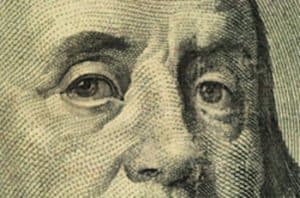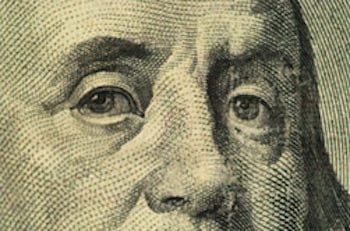 FINRA is investigating the utilization of Business Development Companies, commonly referred to as BDCs.  While BDCs may trade on an exchange they may also be non-tradeded entities. BDCs have been around for quite some time having been created in 1980. BDCs typically invest in smaller companies similar to VC funds. A big difference is the fact tha anyone may purchase shares in a BDC and VC funds are   the realm of the very wealthy.  Commonwealth Group is an example of a company that focuses on the BDC sector. It is not clear as to why FINRA initiated this review but BDCs are regularly on the FINRA disciplinary action list.
The FINRA notice stated:
FINRA is conducting an inquiry with respect to non-traded Business Development Companies ("BDCs"). In connection with our inquiry, we request the following documents and information for the period from January 1, 2015 through June 30, 2016, to the undersigned by no later than September 9, 2016:
A list of each BDC offered by the firm that includes: (a) the name of the BDC; (b) the S.E.C. File Number for each registration statement (or "offering"); (c) the dates of each offering; and, (d) the firm's role in each offering, e.g. sole dealer-manager, lead dealer-manager, distributor, etc.
For each BDC offered: (a) a list of all participating broker-dealers that have a selling agreement with the firm per each registration statement; and, (b) sample copies representative of each type of selling agreement utilized.
A list, in excel format, by date, of all broker-dealers that sold the aforementioned identified BDCs to its customers in initial or follow-on offerings that includes for each BDC: (a) the name of the participating broker-dealer; (b) the total number of shares bought and sold; (c) the total dollar value of proceeds; and, (d) the number of customers purchasing the BDC.
A copy of the firm's due diligence procedures and, if not already included in the due diligence procedures, a written description of the due diligence that the firm conducts of the BDC initially and on an ongoing basis as well as a written description of the due diligence that the firm conducts of participating broker-dealers with which the firm has a selling agreement.
Sponsored Links by DQ Promote