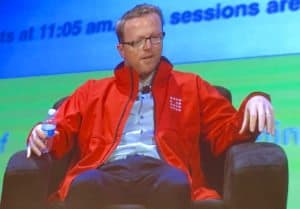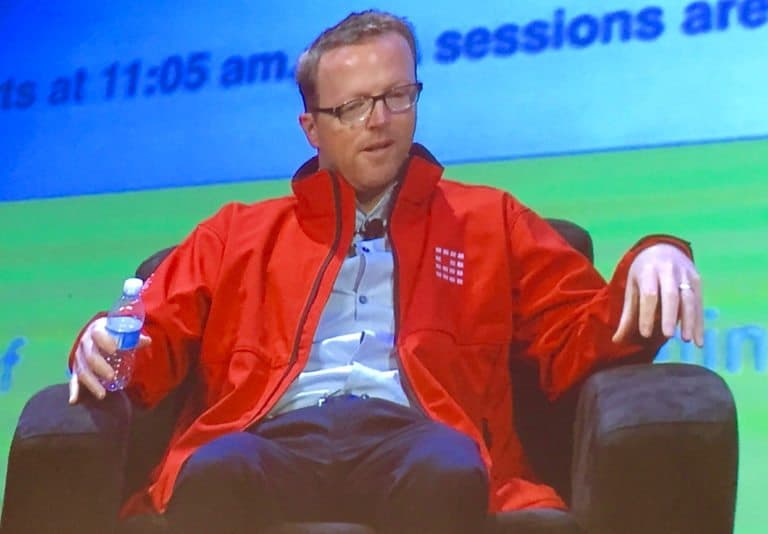 Lending Club (NYSE:LC) has announced Q2 2106 financial results reporting almost $2 billion in loan originations. Comparing this quarter to the same quarter in 2015, originations increased by 2%.  Meanwhile losses accelerated with a negative $81.4 million being posted and an adjusted EBITDA of $30.1 million. For the first six months of 2016, Lending Club originated $4.7 billion in loans increasing by 33% over same period year prior but net loss for the year to date increased to $77.3 million from just a $10.5 million loss last year.
Lending Club simultaneously announced the departure of CFO Carrie Dolan. Shares were lower after hours following the release of both financial results and the resignation of Dolan.
Scott Sanborn, CEO of Lending Club, commented on the results;
"Our efforts to reengage investors are working, with fifteen of our top twenty largest investors back on the platform today. Despite the unusual disruption to our supply of capital in May, we facilitated nearly $2 billion of loans to nearly 170,000 borrowers. While we still have a lot of work ahead, the value that we bring to borrowers and investors is stronger than ever, and we believe we have the resources and resolve to execute on our mission."
Lending Club had previously reported incorporating incentives to boost loan volumes.  In June of this year, 179 full time positions were eliminated in its effort to stabilize the lending platform. Additionally Lending Club stated it was well capitalized including $832 million in cash and equivalents along with $12o million undrawn credit facility.
Lending Club provided an outlook for Q3 of operating revenue from $95 million to $100 million and Adjusted EBITDA of between ($30) million and ($15) million. Additional information is below.
Second Quarter 2016 Financial Highlights
Originations – Loan originations in the second quarter of 2016 were $1.96 billion, compared to $1.91 billion in the same period last year, an increase of 2% year-over-year. The Lending Club platform has now facilitated loans totaling nearly $21 billion since inception.

Operating Revenue – Operating revenue in the second quarter of 2016 was $102.4 million, compared to $96.1 million in the same period last year, an increase of 7% year-over-year. Operating revenue as a percent of originations, or revenue yield, was 5.24% in the second quarter, up from 5.03% in the same period last year.

Net Loss – GAAP net loss was $81.4 million for the second quarter of 2016, compared to a net loss of $4.1 million in the same period last year. The results for the second quarter of 2016 were negatively affected by a Goodwill impairment charge of $35.4 million related to the 2014 acquisition of Springstone, an increase in professional service fees of $14.9 million primarily due to matters identified in the board review previously announced, approximately $14.0 million in incentives paid to investors, and an increase in compensation related costs of $6.5 million associated with severance costs and a retention program.

Adjusted EBITDA – Adjusted EBITDA was $(30.1) million in the second quarter of 2016, compared to $13.4 million in the same period last year. As a percent of operating revenue, Adjusted EBITDA margin decreased to (29.4)% in the second quarter of 2016, down from 13.9% in the same period last year.

Earnings Per Share (EPS) – Basic and diluted EPS was $(0.21) for the second quarter of 2016, compared to basic and diluted EPS of $(0.01) in the same period last year.

Adjusted EPS– Adjusted EPS was $(0.09) for the second quarter of 2016 compared to $0.03 in the same period last year.

Cash, Cash Equivalents and Securities Available for Sale – As of June 30, 2016, cash, cash equivalents and securities available for sale totaled $832 million, with no outstanding debt.

Sponsored Links by DQ Promote