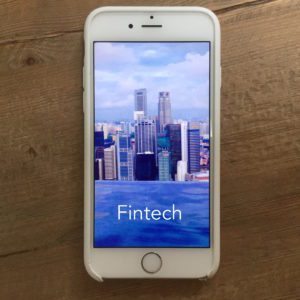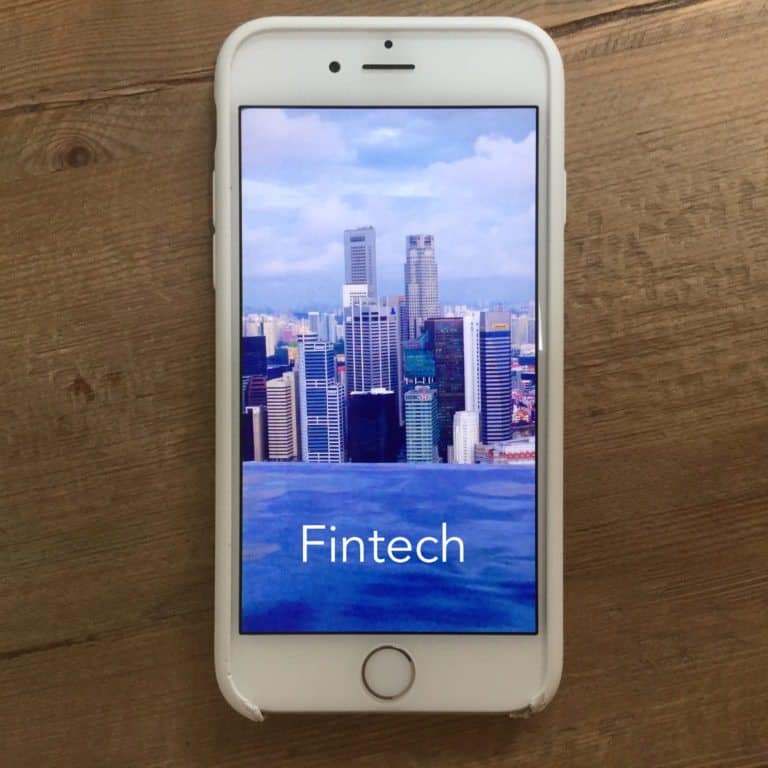 Singapore-based Robo-advisor Bambu has received USD $400,000 in seed funding. Tigerspike and angel investors from Singapore funded the round. The funding will be used to boost the Bambu team and to build out the product and expand into other regional markets.
Bambu is an advisor that offers all companies, not just financial ones, the ability to integrate and leverage the shift from analog management to digital wealth services. Bambu has formed partnerships with Thomson Reuters and Tigerspike and plans on releasing their product in Q4 of this year.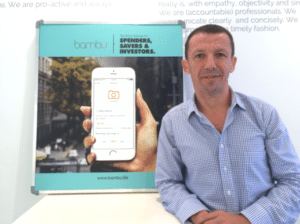 Ned Phillips, founder and CEO of Bambu, previously worked for Etrade Asia. Phillips said it has been a great five months since launch. He explained thatBambu has created a range of solutions from mass retail, to mass affluent to high net worth;
"We have built the product, signed customers, billed revenue and now to secure seed funding confirms our belief that Robo Advisory has significant growth potential across Asia and confidence in our product/market fit. We see a huge and growing demand for Robo Advisory services from all sectors of the market and we are determined to be the best of breed."
Luke Janssen, Founder and Executive Chairman of Tigerspike said that Bambu quickly established itself as an innovative player as to how savings and wealth management are re-imagined;
"…we see our investment and partnership with Bambu as further commitment to our belief in the growth in FinTech," said Janssen.