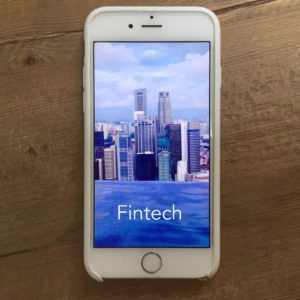 The Monetary Authority of Singapore (MAS) has opened its Fintech Innovation Lab which has been given the name Looking Glass @MAS.  The reference to the Looking Glass is a nod to Lewis Caroll's classic novel "Through the Looking Glass and What Alice Found in There". The allegory is said to appropriately represent a glimpse into a different world where innovation is pervasive, and a warm place for its residents to pursue their passion, protected from the old way of doing things. The lab is based in the MAS building.
"MAS has been encouraging financial institutions to anchor their innovation labs in Singapore. Today, we are pleased to open our own FinTech Innovation Lab, underscoring MAS' commitment to promoting a culture of innovation in the financial sector. Looking Glass @ MAS will serve as a platform for the FinTech community to connect, collaborate, and co-create with one another," commented Sopnendu Mohanty, Chief FinTech Officer of MAS.
The Looking Glass @ MAS will  allow MAS to experiment with Fintech solutions with financial institutions, start-ups, and technology vendors. It will also facilitate consultations for start-ups by industry experts on areas of interest such as legal, regulation, and business-related matters; and provide a venue for relevant training sessions and networking activities for the FinTech community.  To put this in perspective, the MAS approach would be akin to the SEC opening up a portion of its building to firms that want to disrupt traditional finance and, perhaps, the SEC itself.  Will that ever happen?
Singapore has publicly proclaimed its intent to become a leader in the Fintech arena. Not just regionally across southeast Asia, but globally. Just last week, a senior Singapore government minister declared, Fintech is a critical differentiator for Singapore.
MAS has been working on the structure and approach to fostering disruptive innovation for some years now as it is strategically important to their economic viability.