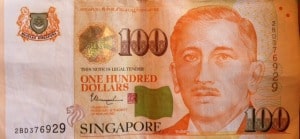 The Monetary Authority of Singapore (MAS) has published a consultation paper on a payments regulatory approach. Simultaneously MAS has created a "National Payments Council" to help foster digital payments and the ascension of Fintech. Noting that presently there are multiple regulatory environments and legislation action, MAS will now bring payments under a single framework adding efficiency for Fintech firms and reducing regulatory friction. The action should also aid consumers as they will be able to benefit quicker from advances in payments. KPMG played an important role in the government's approach. The consulting firm had previously identified regulation and governance as two key areas for review in creating an effective roadmap for digital payments. Reducing complexity and legislative duplication is a core objective.
MAS reflected on existing rules stating, with "technological advances and the advent of Fintech, the lines between payments and remittance are blurring; new payment providers are emerging, and some do not fit neatly into these categories."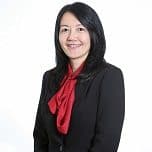 "Payments is one of the key components of FinTech and serves as a foundation for our vision of a Smart Financial Centre. This public consultation is an important step for MAS and the payments industry to co-create the future of Singapore's payments landscape; one where payments are swift, simple, and secure, supported by streamlined regulation and inclusive governance," stated MAS Deputy Managing Director, Jacqueline Loh.

MAS proposes to bring these regulations under a single framework that will provide for the licensing, regulation and supervision of all payments services, including stored value facility holders, remittance companies, and virtual currency intermediaries.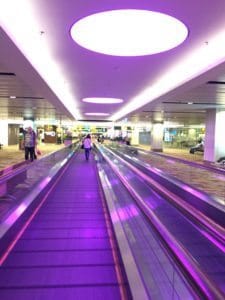 Regulation will be applied on an activity basis, and entities will only be required to apply for a single licence to undertake several payment activities. The proposed framework aims to strengthen standards of consumer protection, anti-money laundering, and cyber security related to payment activities while facilitating innovation and system interoperability.
The National Payments Council will coordinate key initiatives and interoperability by establishing standards. The move is designed to reduce fragmentation and boost the evolving digital payment sector. The Council will "foster collaboration" between industry stakeholders.  Council members will come from the payments industry as well as users. MAS is seeking feedback from digital payment companies on the proposed scope of the payments council, its composition, ownership, and powers.
The consultation will last until October 31, 2016. This is the first in an expected series of public consultations on updated regulatory frameworks for Singapore's payment sector.  Fintech has been identified as strategically important for the wealthy Southeast Asian nation.
The Payments consultation paper is embedded below.
[scribd id=322150187 key=key-yf3EqmgfJNRxuejXNAOZ mode=scroll]