Tharman Shanmugaratnam
, Deputy Prime Minister and Minister in charge of MAS, was questioned earlier this month on the policy measures incorporated by the Monetary Authority of Singapore (MAS), in regards to investment crowdfunding. The query came from Ms. Foo Mee Har, an MP from the West Coast GRC.  She posed the question as to "how the new licensing regime for crowdfunding platforms announced by MAS is expected to support crowdfunding as an alternative source of financing for start-ups and SMEs as well as ensure schemes under crowdfunding are fair, transparent and protect investors against frauds."
Shanmugaratnma explained;
First, MAS has simplified an existing rule that allows companies raising less than $5 million within 12 months (small offers) to do so without a prospectus. Under the existing rule, SCF [Securities Crowdfunding] platforms assisting companies to raise funds were required to ascertain that investors have the knowledge, experience and are suited for SCF investments. Most retail investors would have difficulties meeting all three requirements. With the simplified rule, SCF platforms need to ascertain that investors meet any one of the three requirements, to be able to  have access to SCF investments. It will expand the potential investor pool for SCF investments.
Second, MAS will reduce the financial requirements for SCF platforms that raise funds from only accredited and institutional investors, and do not handle customers' monies . Both the minimum base capital and operational risk requirements for such intermediaries will be reduced to $50,000 (the previous requirements were $250,000 and $100,000 respectively). The requirement for a $100,000 security deposit will also be removed.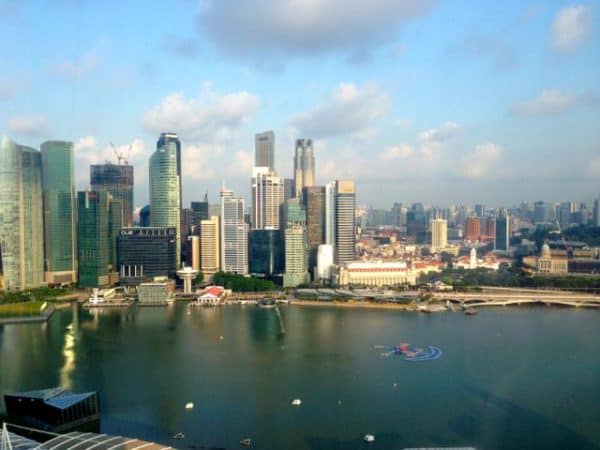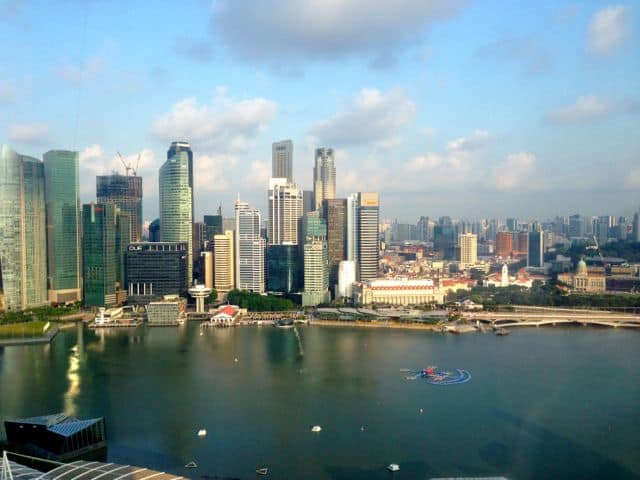 Shanmugaratnma continued to state that MAS is striving to hit the correct balance between investor protection and empowering the new form of finance to thrive.  A license will only be given to platform operators the are judged to be "fit and proper."  Investors must explicitly acknowledge they understand the risk of the investment prior to participating in an offer. Everyone must understand that early stage investing is very risky.
Crowdfund platform operators are expected to deal fairly with investors in the conduct of their business. If they cross the line, MAS may revoke their license.
Fintech has been designated as strategically important for the southeast Asian nation. Capital formation via "securities crowdfunding" is fundamental to their policy approach.