Lenddo, an Asia-based fintech company that uses non-traditional data for credit scoring and online verification, announced last week it formed a partnership with Korea credit scoring consulting company FKBCG to launch its new company, Lenddo Korea. Lenddo Korea will reportedly provide Korean financial institutions with real-time credit scoring and identity verification.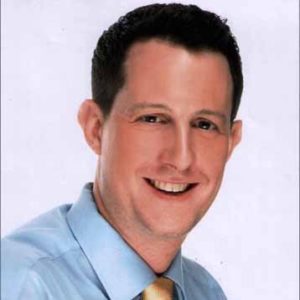 Sharing details about the company, CEO of Lenddo, Richard Eldridge, stated:
"We are excited to launch Lenddo Korea and introduced innovative ways for Korean financial institutions to manage risk. By using our platform, proprietary algorithms and local data we can improve access to vital financial services for millions of consumers and MSME's in Korea."
FKBCG has more than 15 years of credit risk analysis and consultancy experience. In this partnership, the company will roll out a range of products and services. Lenddo Korea Representative Director, Kim Min Jung, added:
"By combining Lenddo with our indepth knowledge of the Korean market we have developed predictive scores and are able to provide better services more applicable to the local market."
The launch of Lenddo Korea comes nearly one year after Lenddoclosed its Series B investment round to support the company's accelerated growth and meet global demand. The round was led by new investors AT Capital and Life.SREDA, with participation from existing investors Omidyar Network, Blumberg Capital and Golden Gate Ventures.