On Thursday, Qumram, a global provider of digital interaction audit solutions for the financial services industry, has been selected by global asset managing company Russell Investments, to provide compliant digital record-keeping.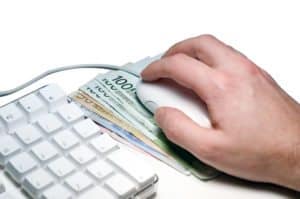 Qumram stated because client demand for digital communication and transaction has increased, so has compliance risk. It will help Russell Investments by recording and retaining all digital interactions on the firm's corporate website in real-time and will be by global regularity requirements.
Patrick Barnert, CEO at Qumram, stated:
"We are excited and honored that a U.S.-headquartered asset manager as successful and highly regarded as Russell Investments has entrusted the compliance of their digital business to Qumram. Since 2011, we have been helping enterprise firms in heavily regulated industry sectors embrace digital business, while safeguarding against non-compliance. We are delighted to be partnering with Russell Investments to achieve that goal."
Qumram also added that regulation is focusing on digital record-keeping to ensure consumer protection in financial services and with a digital record-keeping tool like Qumram, companies can capture a complete view of every digital interaction—serving their clients' needs, while also remaining compliant.